Vietnam has been acclaimed as a culinary heaven. Every place in this country has its own appetizing and attractive dishes with peculiar tastes. Vu Dai village (Ha Nam Province) is one good example. Vu Dai village, also called Dai Hoang village, has been famous not only for being the hometown of Nam Cao – the author of "Chi Pheo" novel but also for its signature dish – braised fish. Vu Dai village braised fish recipe has been a traditional dish passed down through generation to generation. This dish requires a meticulous work from preparing ingredients to braising fish. If you would like to challenge your cooking, it's time for you to do it. Read this below recipe carefully and let's get started!
How To Make Vu Dai Village Braised Fish Recipe 
I. Ingredients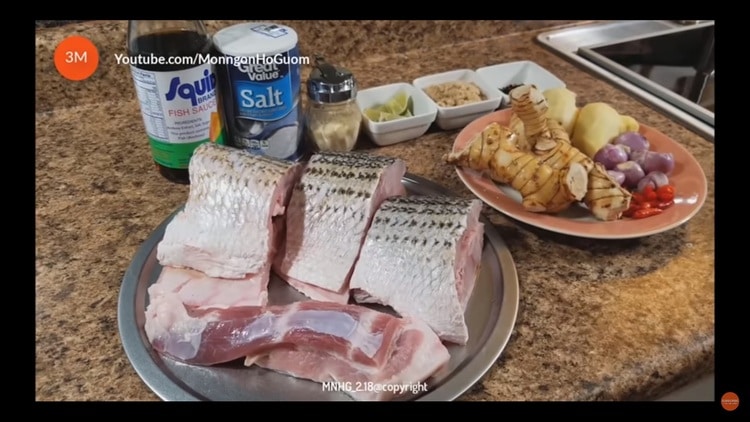 2kg amur fish

250g pork belly

400g galangal

150g ginger

60g shallots

30g chillies

Pepper, sugar, lime, broth mix, salt and fish sauce
II. Directions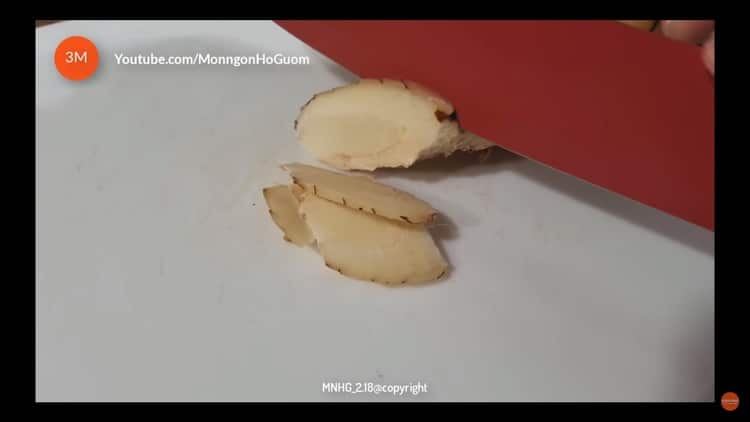 Prepare finely blended ginger, shallots, chillies and 100g galangal

Cut 300g galangal left into thin slices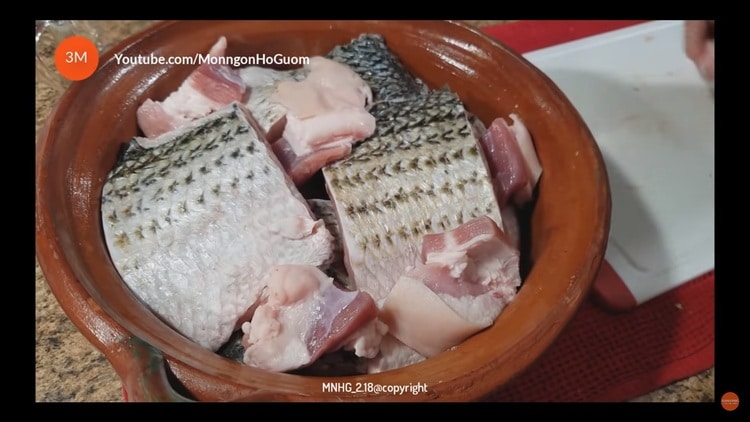 Put these galangal slices into the clay cooking pot or the pressure cooker

Put fish on top of galangal

Cut pork belly into thick slices, then put them in the cooking pot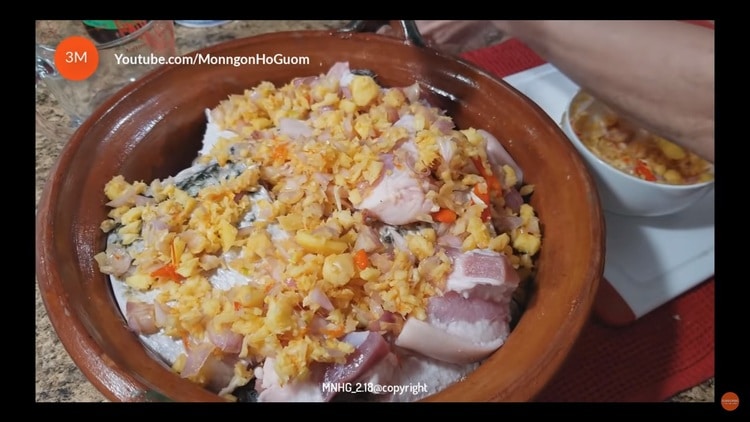 Add all the prepared ginger, chillies and shallots, and then sprinkle blended galanga on top of that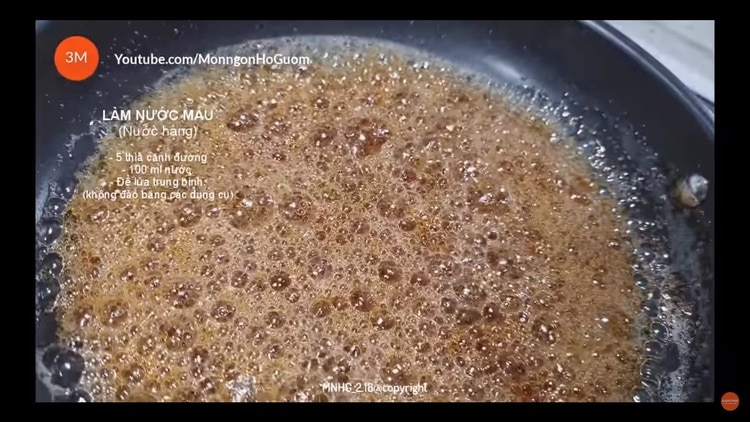 Make Vietnamese caramel sauce: add 5 tbsp to the pan then pour 100 ml water into it. Boil the water at medium heat. Do not stir, just shake the pan gently until the water turns golden brown. Be careful because if the water turns dark brown, it may taste bitter. Then add 200 ml water, stir evenly and turn off the heat.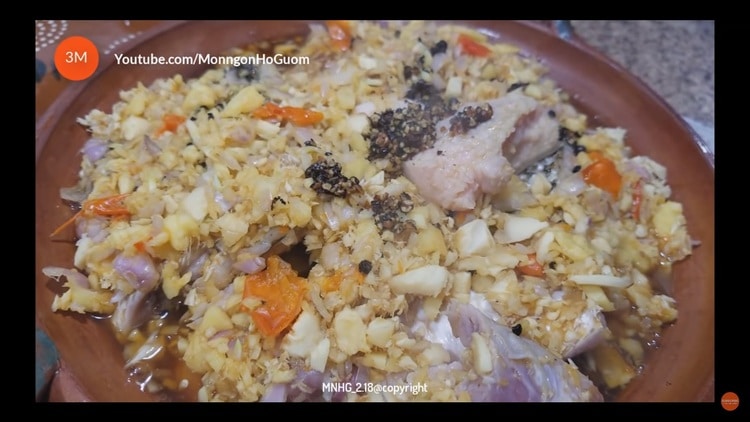 Boil the mixture of 7 tbsp fish sauce, 2 tbsp broth mix, 2 tbsp sugar, ½ tbsp salt, some lime juice and pepper on a pan

Add 1000 ml water to the pan and boil it. Then, turn off the heat and pour this mixture into the clay cooking pot. 

Boil the cooking pot, then keep it on low heat to braise. Time for braising is about 6 to 10 hours. During the braising process, if the cooking pot runs out of water, you can add some to avoid burning the food.

After 6 to 10 hours, when the water in the cooking pot becomes a little bit thick, turn off the heat, then enjoy the fish.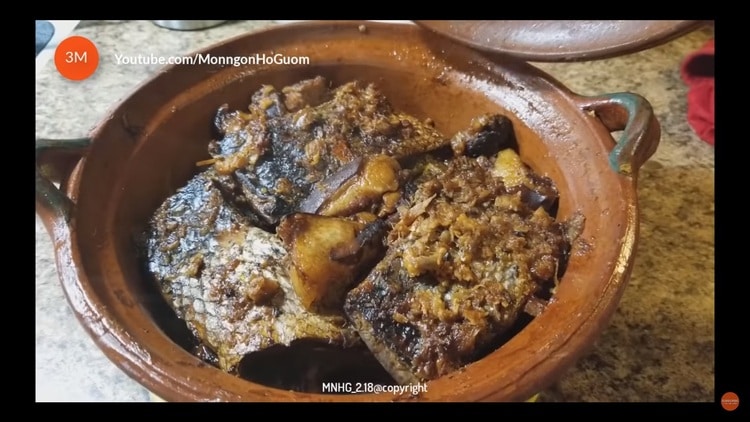 View more:
Vu Dai village braised fish may sound to be a challenge to you in the beginning. However, you see, nothing is impossible. If you are patient enough, you can master this legendary braised fish dish. Do not forget to share this Vu Dai village braised fish recipe to your friends and family. Check out our website Vina on Vietnamese recipes section for more interesting cooking instructions!