Khọt Cake is also known as small pancakes in English. Its original name may sound strange but it is actually familiar and casual with people of the Central, Western and Southern regions like Vung Tau, Tuy Hoa, Nha Trang and Kien Giang.  These small pancakes in each region have their own unique flavour that will make diners fall in love in every different way. However, all versions have one thing in common that makes this dish appealing. It is the crispy, soft, slightly chewy and sweet deliciousness of the cake. Today, Vina.com will show you how to make the Vietnamese shrimp small pancake recipe. Let's take a look and master this crispy tasty dish. 
Crispy Tasty Vietnamese Shrimp Small Pancake Recipe:
I. Ingredients: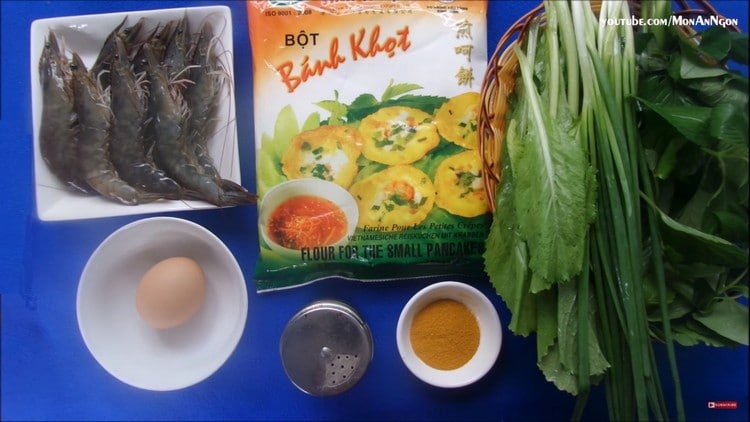 200g shrimp

1 egg

1 tbsp turmeric powder

Pepper, sugar, fish sauce 

200g flour for small pancakes (or pancake flour)

Herbs, scallions and veggies

Lime, chillies and garlic
II. Instructions: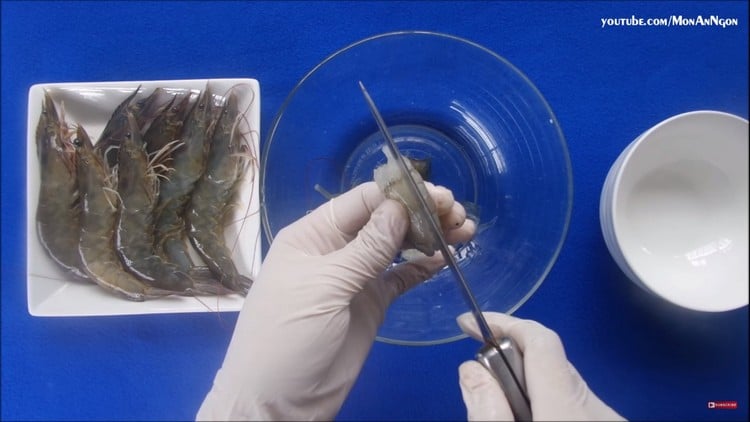 – Peel and devein the shrimp.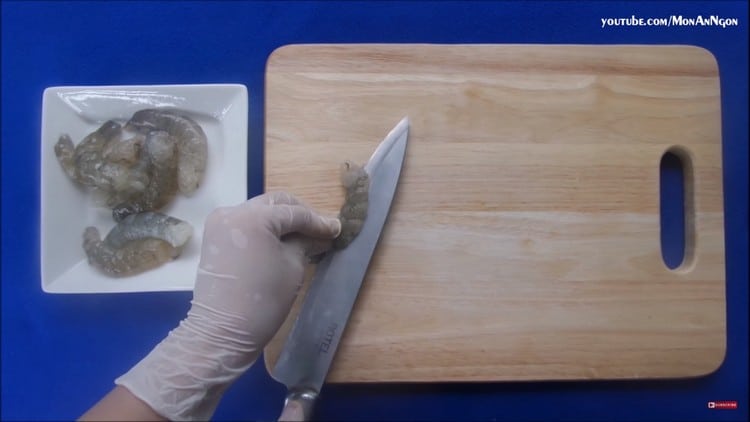 – Cut shrimp into small pieces.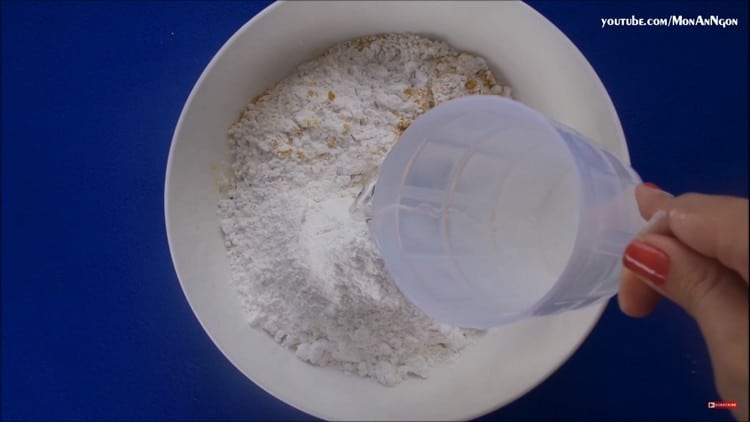 – Pour the pancake flour into a bowl, add turmeric and 325ml of water then mix well.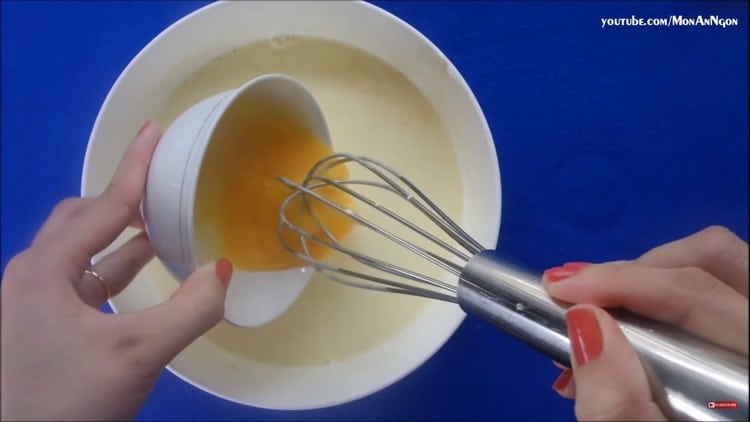 – Add 1 egg and pepper to the flour mixture and keep stirring until the flour mixture is smooth.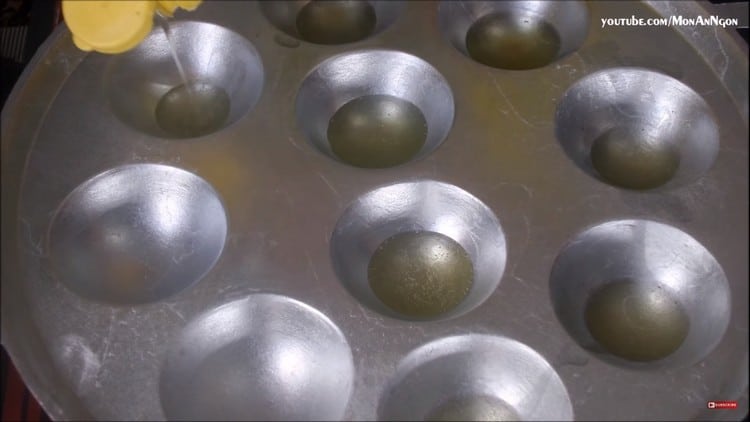 – Place a small pancake pan on the stove, pour oil into each mold and heat up on 10 minutes at the low level.
– Pour the flour mixture into each mold on the pan.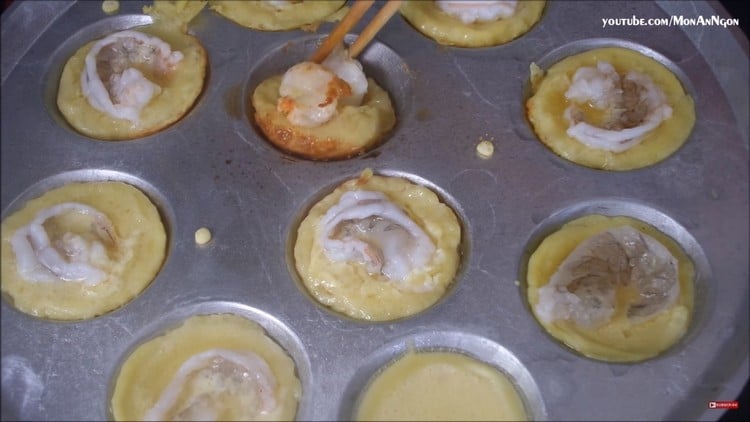 – Put the shrimp in the middle, cover the pan for 3 minutes, and then flip the cake.
– When the pancakes turn yellow and crispy, they are done.
– Slice scallions and put on a small bowl.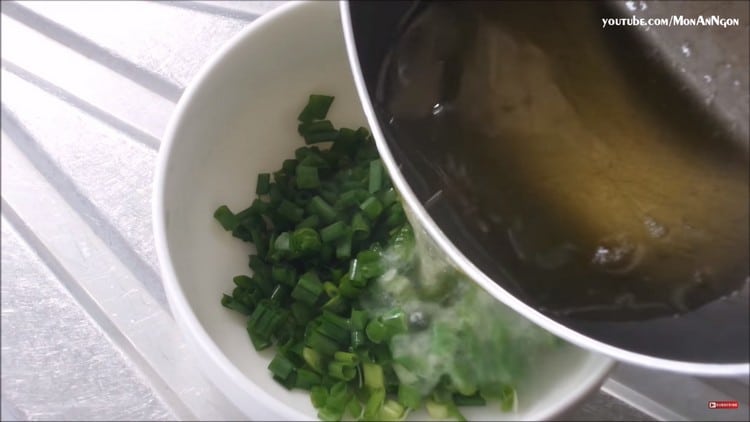 – Put a pan on the stove, add oil and boil. When the oil is boiled, turn off the stove and pour the oil into the bowl of scallions.
– Add the oil and scallions on top of each shrimp small pancake
– Make the dipping sauce: 
In a bowl add 1 tbsp of sugar, 2 tbsp of water, ½ tbsp of lemon juice, 2 tbsp of fish sauce and stir well then add minced chilli and garlic.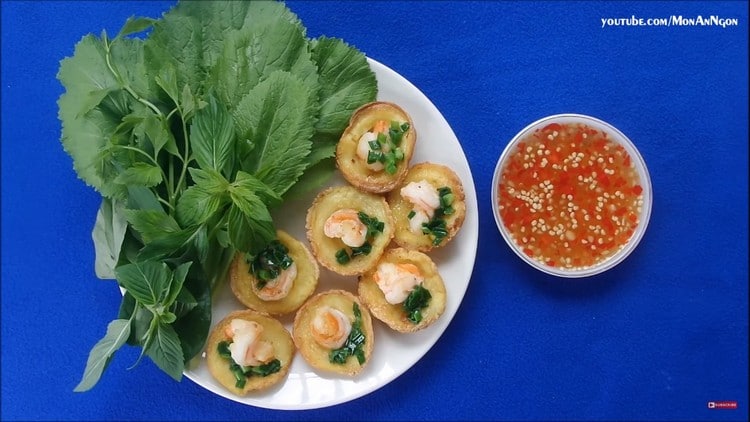 Your Vietnamese shrimp small pancake recipe has been completed. The successful dish has a charming yellow and sweet taste from the fresh shrimp. It should be eaten hot and can be enjoyed year-round. To master more delicious Vietnamese recipes, visit our website and enjoy more amazing Vietnamese food. Have fun!
View more:
By Phuong Khanh