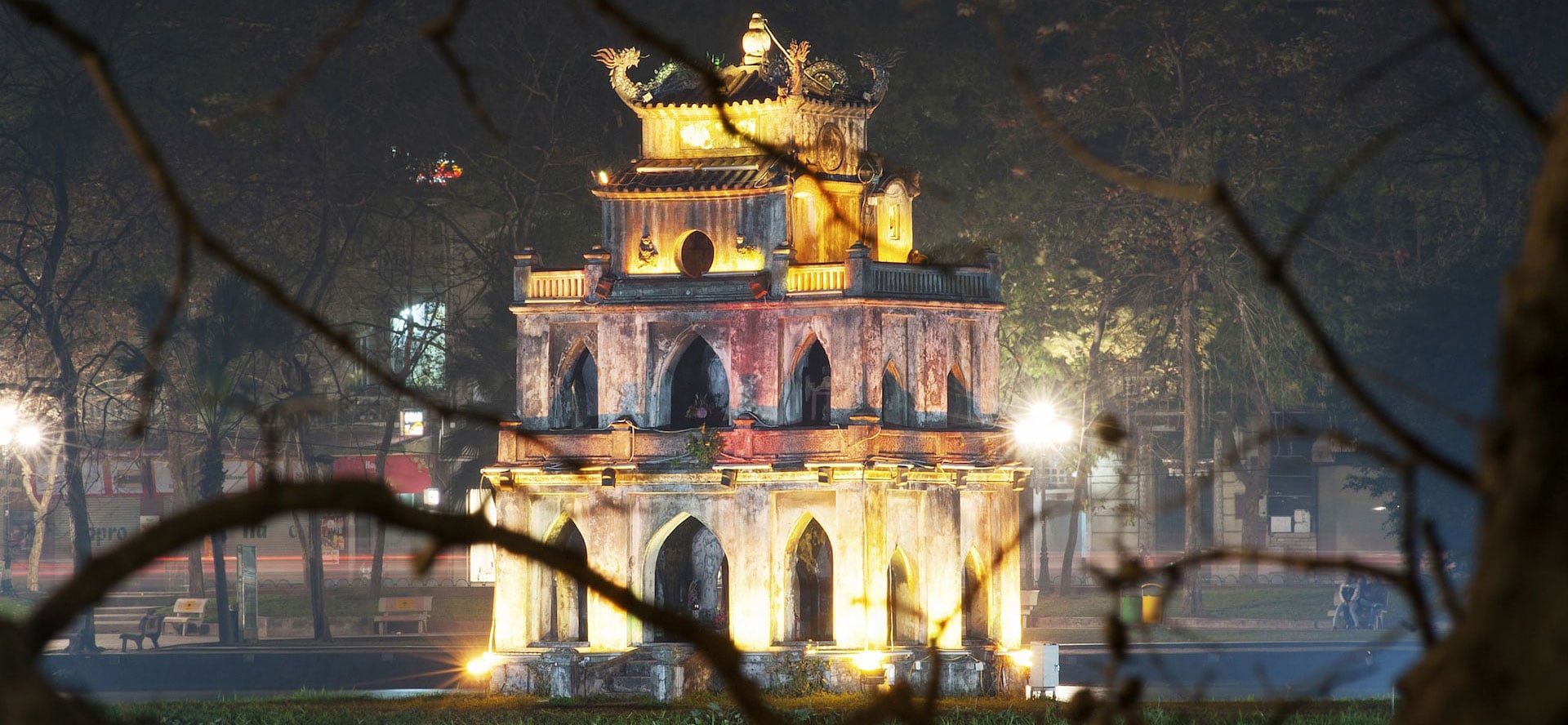 Our Mission
Welcome to our website – Vina.com. Here, you will discover a variety of tips and tricks about different areas of the life, focusing on Food and Travel. Created by a team of experts on Vietnamese food and travel, Vina.com is the ultimate insiders' guide to one of the friendliest and most cultural-rich countries of the world – Vietnam. Vina.com delivers relevant information in jargon-free, clear language that puts the mentioned topics into context in people's lives. Packed with actionable tips and advice, high quality images, and other interactive content, it is guaranteed to deliver the best of Vietnam to you.
Vina.com, the brainchild of Tony Nguyen – a fine young Vietnamese Gentleman who has a special love for food and travelling in Vietnam, is produced by editors dedicated to delivering trusted, up-to-date food and travel information, for consumers.
With Food topic, Vina.com aims to give people illustrative, comprehensive information about the best foods in Vietnam, including food guide and recipes of Vietnamese specialties as well as daily dishes. With the balance between meats and fresh herbs and a selective use of spices, Vietnamese food could be reckoned as one of the healthiest cuisines in the world. Thousands of rated recipes, each with step-by-step directions, are introduced in our website. Through Vina.com, you could enjoy a lot of types of local foods, such as spring rolls, Trung cake, special noodle soup (Pho), grilled minced fish, grilled shrimp paste, etc.
With Travel topic, Vina.com, on the other hand, is designed to be a destination guide for Vietnam. There is no denying that Vietnam is one of the most peaceful countries worldwide nowadays. Hence, to help every new traveler has the best experience when travelling Vietnam, Vina.com focuses on providing an authentic travel experience that intimately connects every of you to the cultures of Vietnam. With thousands of feedbacks and commenting ideas from experienced travelers, our travel guides are trusted resources for anyone looking for the best places to visit, where to eat, party, shop, or where to stay in Vietnam. From the big picture to the smallest detail, our experts and editors will surely help you prepare your best for a one-of-a-kind vacation that you will never forget.
Vina.com was born for those people who wish to experience reality Vietnam through travelling and then return home with knowledge and skills that will last a lifetime. As locals, we know where the highlights you should not miss are, what the authentic local food you should taste are, how to avoid the tourist traps and the best ways to experience Vietnamese food as well as cultures…
Our Photographer Team
Our Content Team-Vina.com
Vina.com learns everything and completes itself from mistakes and readers' suggestions. Therefore, please do not hesitate to let us know how you feel about our site and its content. Thanks to your suggestions.