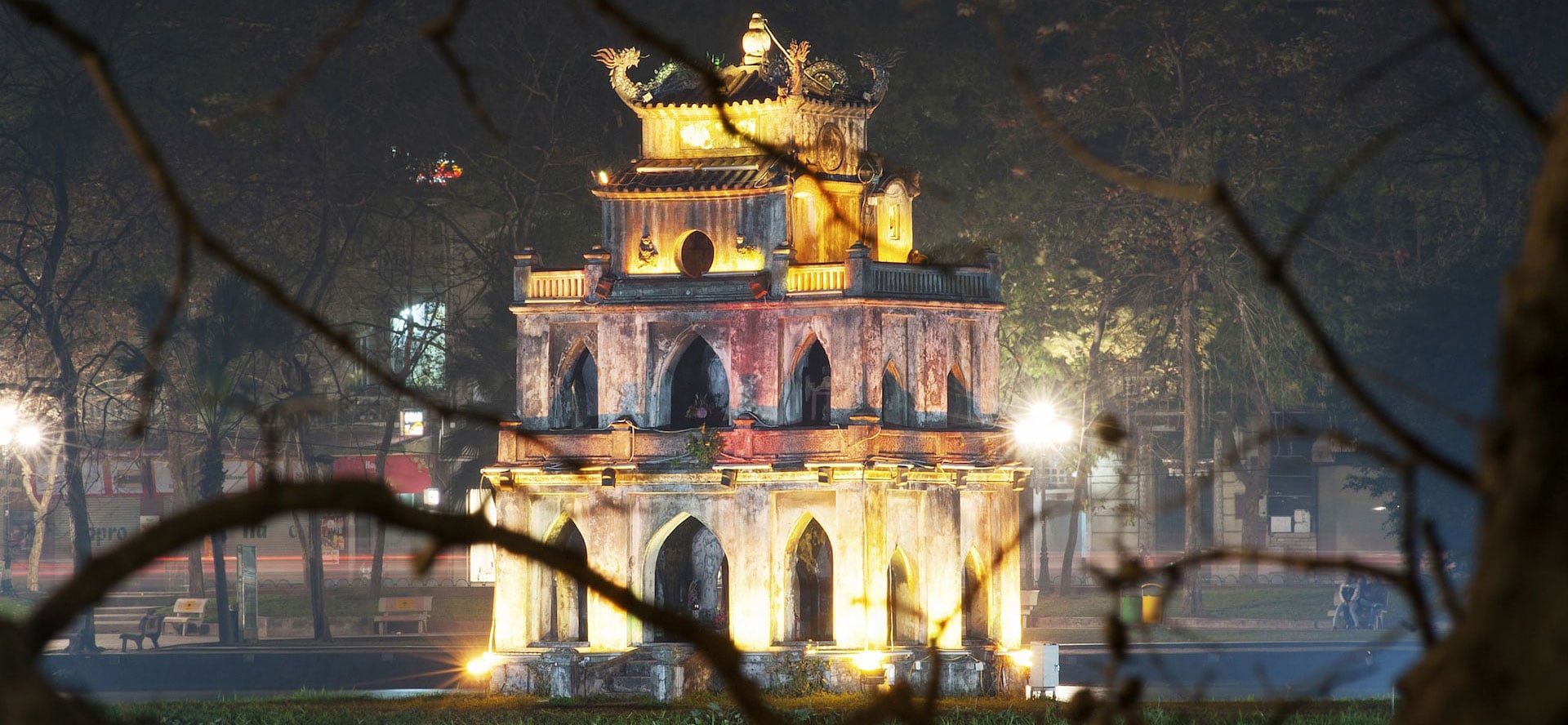 Our Mission
Welcome to our website – Vina.com. Here, you will discover a variety of tips and tricks about different areas of the life, focusing on Food and Travel. Created by a team of experts on Vietnamese food and travel, Vina.com is the ultimate insiders' guide to one of the friendliest and most cultural-rich countries of the world – Vietnam. Vina.com delivers relevant information in jargon-free, clear language that puts the mentioned topics into context in people's lives. Packed with actionable tips and advice, high quality images, and other interactive content, it is guaranteed to deliver the best of Vietnam to you.
Vina.com, the brainchild of Tony Nguyen – a fine young Vietnamese Gentleman who has a special love for food and travelling in Vietnam, is produced by editors dedicated to delivering trusted, up-to-date food and travel information, for consumers.
With Food topic, Vina.com aims to give people illustrative, comprehensive information about the best foods in Vietnam, including food guide and recipes of Vietnamese specialties as well as daily dishes. With the balance between meats and fresh herbs and a selective use of spices, Vietnamese food could be reckoned as one of the healthiest cuisines in the world. Thousands of rated recipes, each with step-by-step directions, are introduced in our website. Through Vina.com, you could enjoy a lot of types of local foods, such as spring rolls, Trung cake, special noodle soup (Pho), grilled minced fish, grilled shrimp paste, etc.
With Travel topic, Vina.com, on the other hand, is designed to be a destination guide for Vietnam. There is no denying that Vietnam is one of the most peaceful countries worldwide nowadays. Hence, to help every new traveler has the best experience when travelling Vietnam, Vina.com focuses on providing an authentic travel experience that intimately connects every of you to the cultures of Vietnam. With thousands of feedbacks and commenting ideas from experienced travelers, our travel guides are trusted resources for anyone looking for the best places to visit, where to eat, party, shop, or where to stay in Vietnam. From the big picture to the smallest detail, our experts and editors will surely help you prepare your best for a one-of-a-kind vacation that you will never forget.
Vina.com was born for those people who wish to experience reality Vietnam through travelling and then return home with knowledge and skills that will last a lifetime. As locals, we know where the highlights you should not miss are, what the authentic local food you should taste are, how to avoid the tourist traps and the best ways to experience Vietnamese food as well as cultures…
Our Photographer Team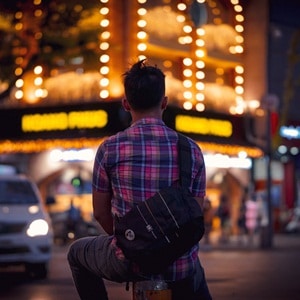 Lam Tan Hoang
Tân Lam is an outdoors and adventure photographer. He captures the beauty of nature in its colorful glory. He likes sharing moments and views he experiences along the trails and on the road. His images convey a sense of nostalgia with dreamy landscapes and sun-kissed colors. His photos look like fairytale settings with stunning sunsets, sunrises, and warm, radiating colors.
Our Content Team-Vina.com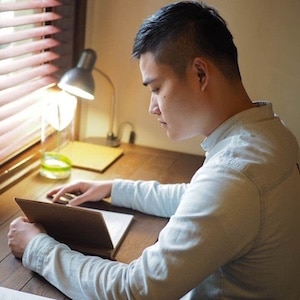 Tony Nguyen  |  |  |
An Entrepreneur, Internet Marketer, Venture Capitalist, Domain & Zippo Collector, and a Fan of Apple.
Mai Linh
She was born and grew up in Ha Noi. She loves her city for its friendly people, bustling culture, the local cuisine, the unique architecture, and many other little things which she could experience every day. With more than 5 years working in the field of tourism and plus her practical travel experiences she is sure that she will be truly a local expert. Together with you she will create a wonderful holiday and make your visit to Vietnam unique and special.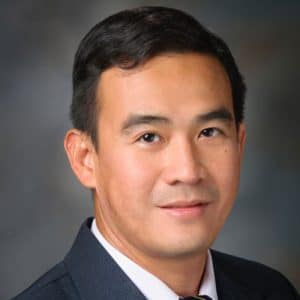 David Nguyen
Going to England in the form of a labor cooperation, working to save money, David Nguyen opened a restaurant which is famous for Chinese cuisine. With his expertise and unique food, his name has been reverberating throughout London. Although specializing in Chinese dishes, he always introduces Vietnamese food culture for Western diners. He is very friendly, easy-going, and witty. His passion is travelling, hiking, or listening to music.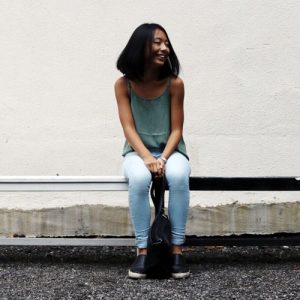 Kelly Swette
After finishing her studies in human geography in 1991, she moved to Vietnam as a tour guide. Over the years she has had the pleasure of introducing many people to this beautiful country. She has lived in Vietnam for a long time and she is well familiar with the land, culture, and language. Nowadays she focuses on designing tailor-made trips, and she look forward to helping you put together your ideal travel experience.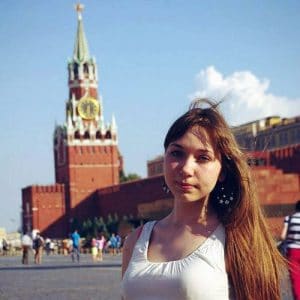 Ekaterina Viktorovna
Originally from the Russia, she has lived in Vietnam since 2008. Yet even before then, she travelled often to this beautiful country to visit family and travel around. Vietnam is a unique country with so many different landscapes. Over the years, she has had the chance to explore all the beautiful places in Vietnam and would love to help you plan your ideal trip – however you want it.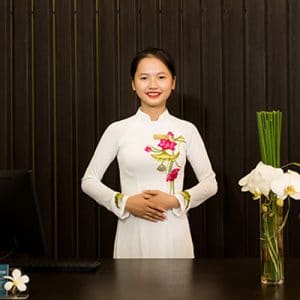 Khanh Chi
Khanh Chi was born and raised in Vietnam and Da Nang is my hometown. She is proud of all the highlights of her hometown: the cheerful and very hospitable people and the bounty beaches. She is here to help you find the perfect balance between the Highlights – what you really should not miss – and the impressions you want to gain.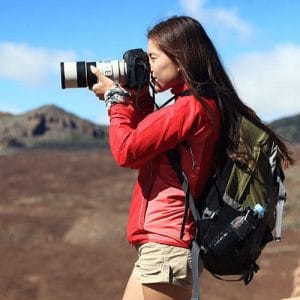 Nhung Cao
After finishing her high school studies in 2010, she joined the travel world. She always tries to get away from the city and travel all over her country. She has visited almost all the regions, but there is still quite a lot more to explore! One thing assured, with her advice, you will not just go where everyone else does. She will make your trip something truly special.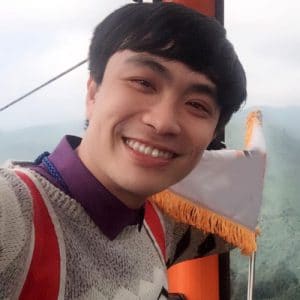 Alice Pham
She lived in Vietnam since 18 years old. She loves to share with everybody all her tips and experience as an expat to make your expat life become easier. Also, with a great opportunity from living in different regions in Vietnam, she has grown her love for traveling. After visiting more than 20 regions, having memorable experiences and haunting ones, she is writing down her own tips and guides for amazing destinations around Vietnam.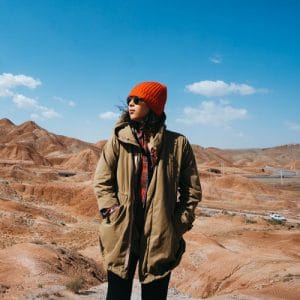 Thanh Hoai
Thanh Hoai has achieved a lot of experience after graduating from Hanoi Open University Besides that, with the passion for travel, she always tries to learn everything related to Vietnam about food, culture, people and so on. Therefore, she has deep knowledge about Vietnam tourism. She will provide you with the useful information to ensure that you will have a memorable trip with convenient steps.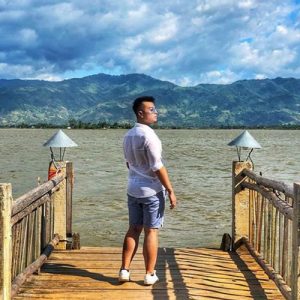 Tuan Nguyen
Tuan Nguyen was born in Vietnam. His career started in a Vietnamese restaurant belongs to his immigrant parent. Tuan completed his degree in Culinary Institute of America. Huynh visited many regions in Vietnam, actively cultivating his knowledge of all different types of cuisines and cultures.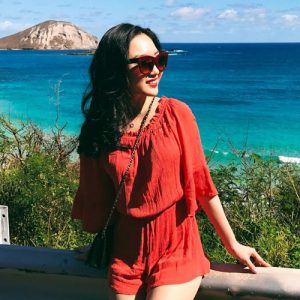 Phuong Thuy
Born in Ninh Binh, a famous destination in Northern Vietnam, Phuong Thuy is always proud of her hometown with magnificent landscape of lush rice fields, lime stones, and rivers. She is diligent, decent, a hard worker who works for customer's benefits. She has four years of experience as a tour operator and working as a travel consultant.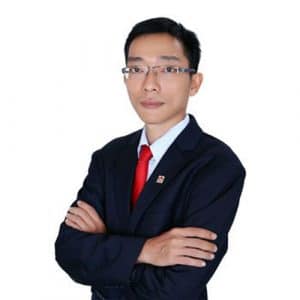 Hieu Tran
He is an experienced traveler. He was born and raised in Vietnam. Between 2014 and 2015, he has gone on seemingly endless trips to many beautiful cities around the world including Bangkok, Melbourne, Amsterdam, and Antwerp. He particularly loves visiting and discovering most of places in Vietnam. He traveled to many areas or regions in Vietnam such as Hoi An, Ninh Binh, Ca Mau, Quang Ninh, Hue, Ho Chi Minh city, Ha Noi, etc. His goal is to share his travel experience to everyone.
Vina.com learns everything and completes itself from mistakes and readers' suggestions. Therefore, please do not hesitate to let us know how you feel about our site and its content. Thanks to your suggestions.