Vietnamese southern beef rice vermicelli is one of the best Vietnamese foods and very easy to make with extremely delicious flavour. The way to make a southern beef noodle recipe is simple with a combination of rice vermicelli, beef, sweet and sour fish sauce, herbs. As its name suggests, this dish is from the South of Vietnam and is both tasty, refreshing to enjoy. The sauce must be sweet and sour enough to combine with the well-seasoned beef. The southern beef rice vermicelli recipe style can be a perfect choice for all meals. breakfast, lunch or dinner. Wait no more. Check out the instructions as follows then make this quick, easy and extremely attractive dish with Vina now.
Tasty Vietnamese Southern Beef Rice Vermicelli Recipe
I.Ingredients: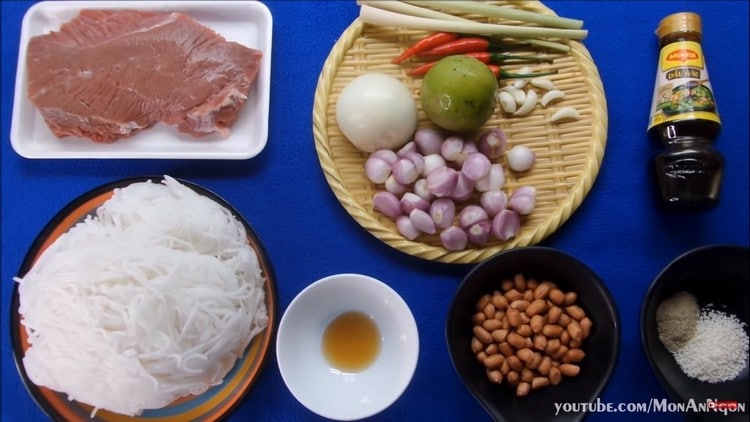 250g beef

Onion, lime

4 Chillies

3 Lemongrasses

50g shallots

1 tbsp oyster sauce

1 tbsp sesame oil

40g peanuts

½ tbsp pepper

1 tbsp seasoning powder

500g fresh rice vermicelli

Lettuce, basil, bean sprouts, cucumber

Garlic

Fish sauce, sugar
II. Instructions:
– Slice the beef.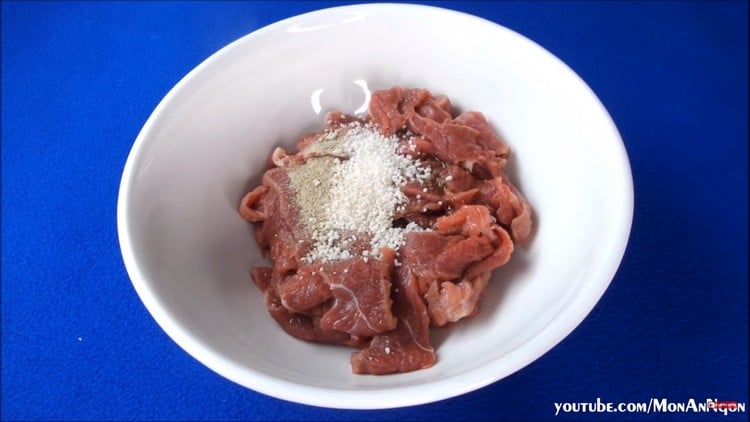 – Put the beef into a bowl, add sesame oil, pepper, seasoning powder, oyster sauce and mix.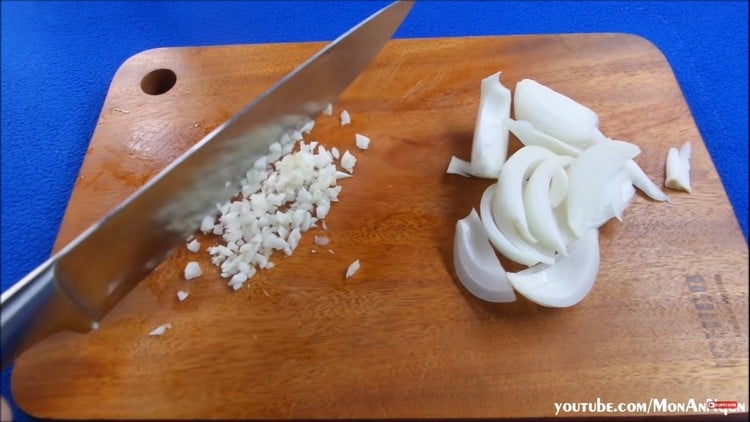 – Mince the onion and garlic. Then add to the beef bowl and then set it aside to marinate for 15 minutes.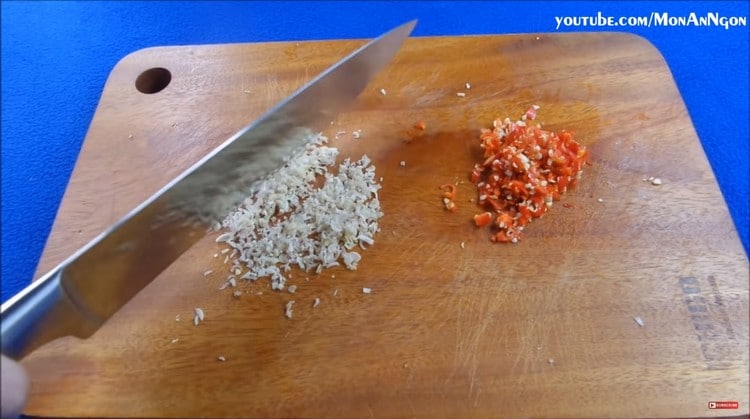 – Slice the shallots and mince the lemongrasses.
– Place a pan on the stove, add oil and sliced shallots then stir-fry until they turn yellow. Turn off the stove and remove the fried shallots to a bowl.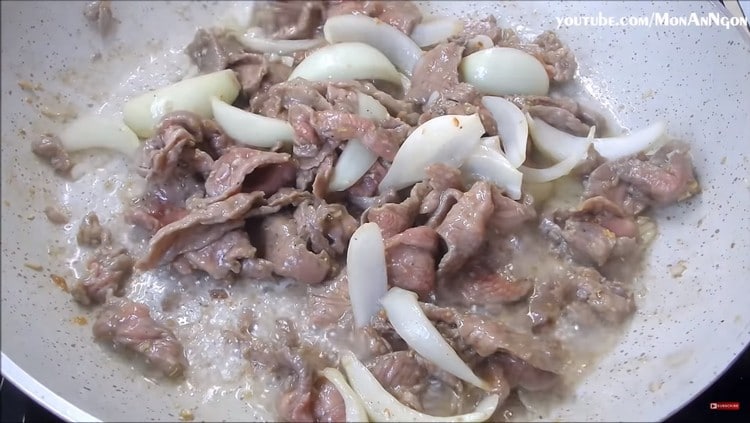 – Add the chopped lemongrass and minced onion to the pan and stir-fry. Then add the beef on and keep stir-fry on high heat.
– When the beef is cooked, turn off the stove and take it out to a bowl.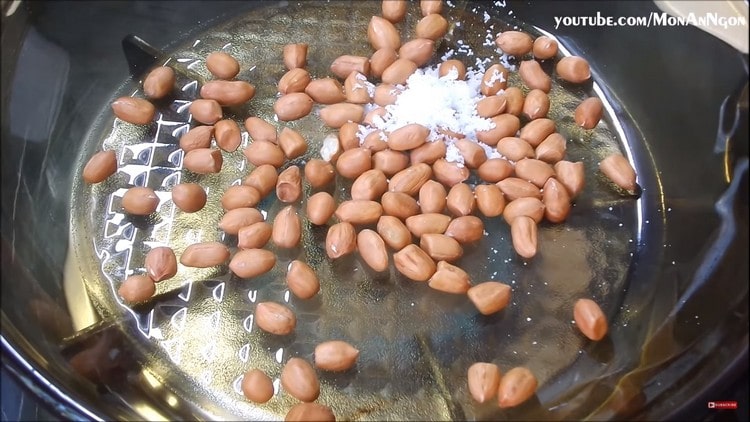 – Place a pan on the stove, add peanuts, salt and roast over low heat. Then smash the peanuts and add to the small bowl.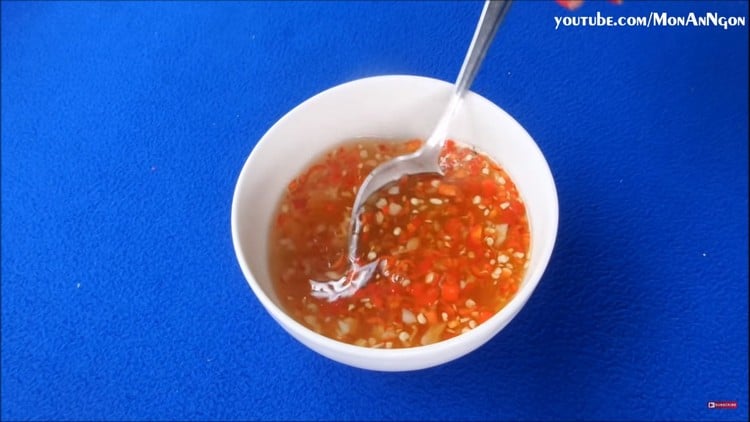 – Make the sauce:
In a bowl add 5 tbsp water, 2 tbsp of sugar, 3 tbsp of fish sauce, 1 tbsp of lime juice, minced garlic and chillies.
– Slice ​​cucumber and vegetables.
– Add rice vermicelli, beef, veggies, peanuts and onions into a bowl. Then pour sauce in and enjoy.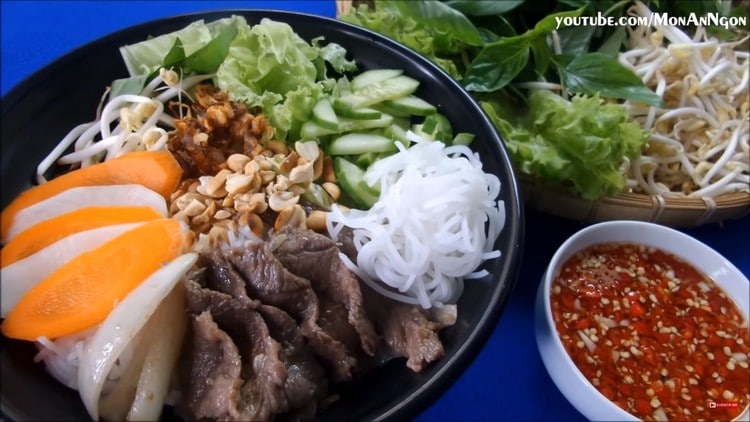 Your southern beef rice vermicelli recipe has done perfectly! This is a famous typical dish with 2 main ingredients from fresh vermicelli and beef to create a delicious dish and is suitable for everyone. To update for more wonderful Vietnamese recipes, visit our website now. Have fun and good luck!
View more:
By Phuong Khanh