Crayfish garlic butter recipe is a fresh delicious famous dish from the west of Vietnam. It is popular as a food that contains a lot of omega-3 fatty acids. It can help to boost the immune function and reduce some risks of diseases. With a simple recipe and quick processing, crayfish will be a perfect ingredient to cook for various savoury dishes. One of the most simple and flavourful dishes from crayfish is the Crayfish garlic butter recipe. The dish has an irresistible fragrant and once you have enjoyed it, surely you can hardly forget the taste of it. It is not only delicious but also brings many good nutrients to your body. Let's see how to prepare Crayfish with garlic butter and sauce recipe and make this homemade dish for your loved ones.
Vietnamese Crayfish Garlic Butter Recipe – How to Make It
I. Ingredients: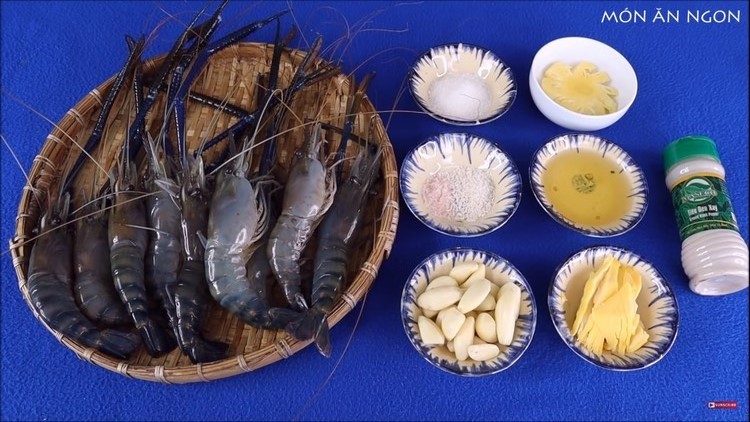 600g crayfish

30g garlic

2 tbsp butter

3 tbsp cooking oil

½ tbsp seasoning powder

1 tbsp sugar

1 tbsp of lime juice

Salt, pepper

1 slice of pineapple
II. Instructions: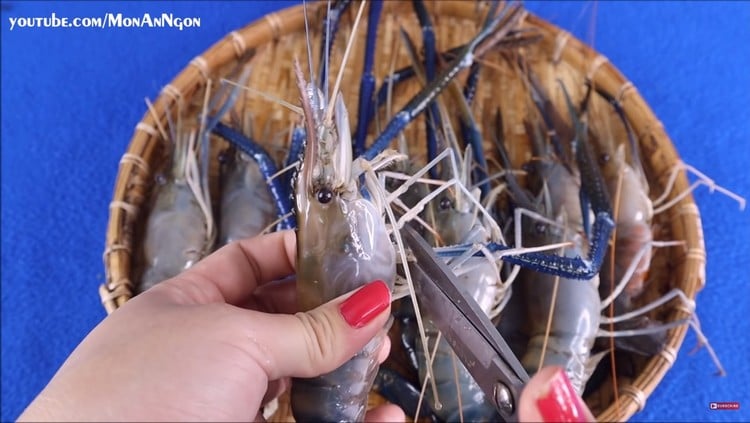 – Wash crayfish with diluted saltwater, then cut the long antenna and cheliped.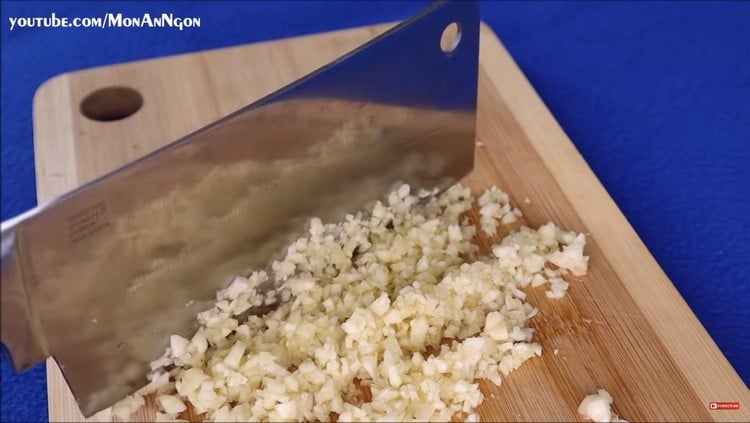 – Crush and mince the garlic.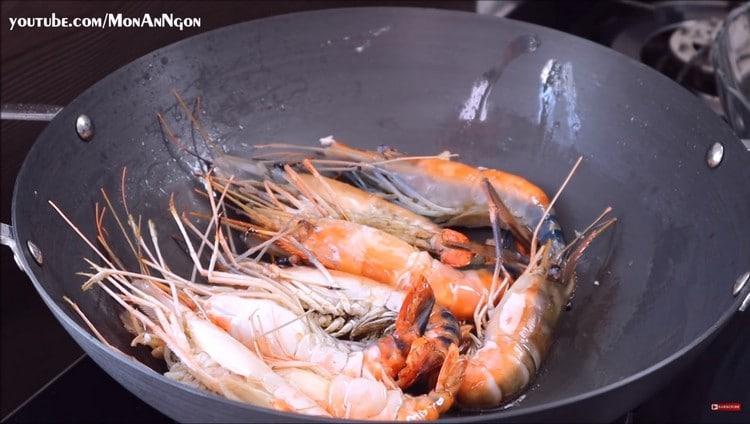 – Pour the oil in a pan and put the crayfish into the pan to fry slightly.
– Take the fried crayfish to a plate, then add the cheliped to the pan and fry.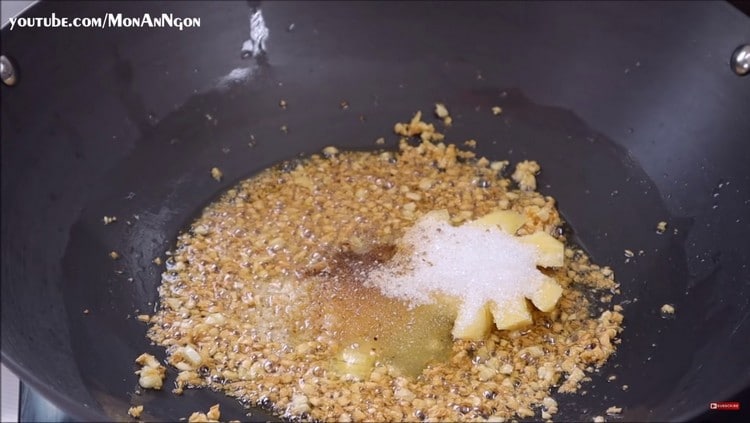 – Put the oil in a pan, then add the minced garlic and butter to stir-fry.
– Add the pineapple slice into the pan and season with salt, seasoning powder, pepper and sugar.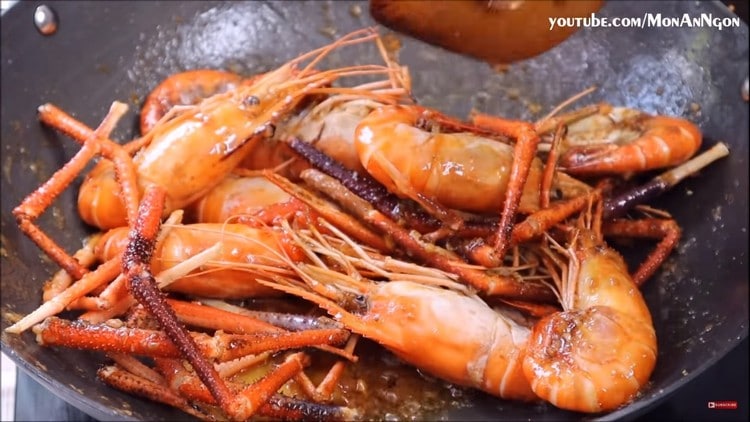 – Put the crayfish to the pan with garlic butter, then stir-fry for about 3 minutes.
– Keep the heat at the medium level, so the garlic butter is not burnt and the crayfish will be infused with the spices.
Make dipping sauce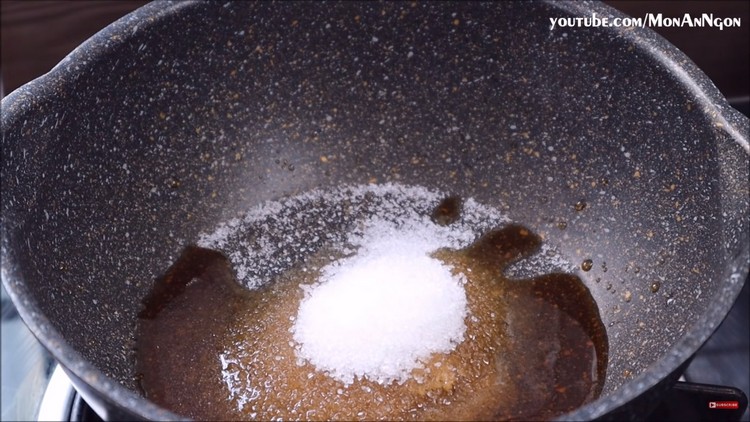 – Put the pan on the stove and add 3 tablespoons of fish sauce, 4 tablespoons sugar and a pinch of salt. 
– Cook in low heat until the sugar melts, and all the spices mix well. Then add a little ground pepper.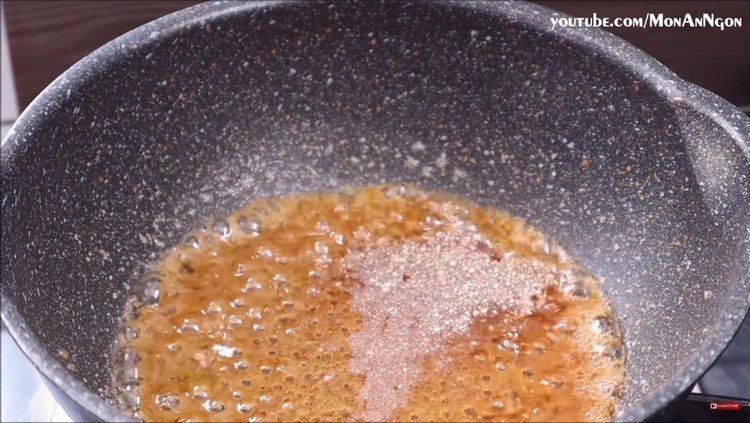 – When all melted, turn off the stove and add a tablespoon of lemon juice. Then pour the sauce into a small bowl.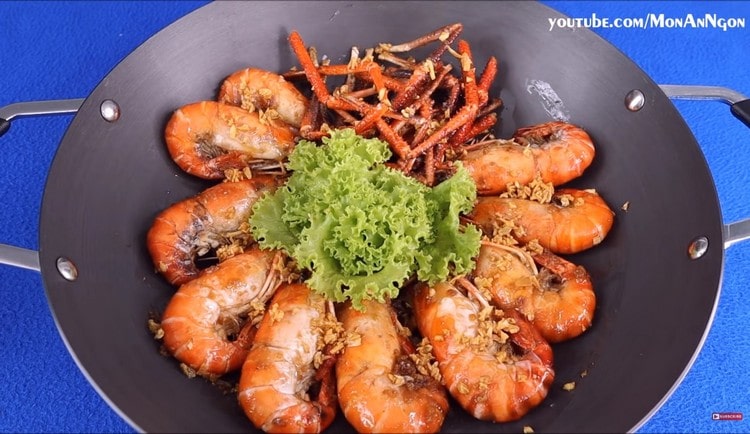 Your tasty Crayfish garlic butter recipe is done. As an irresistible aroma, the crayfish meat is both sweet and has a strong flavour. The star of this dish is the spicy, sour and sweet dipping sauce. You can also use this delicious sauce for other seafood. Let's try this recipe now and check out more amazing recipes on our website. Have fun and good luck!
View more:
By Phuong Khanh