When mentioning to Mount Fuji sponge cake, you may think it came from Japan. However, the ingredients, such as coconut milk, and pandan leaf extract, used in this cake, are not typically in Japan. Instead, this cake is one of the most popular snacks in Vietnam, which is made with sugar, flour, and eggs. If you are looking for a healthy and easy bake for your next party, give it a try.
Vietnamese Mount Fuji Sponge Cake Recipe: Very Easy To Prepare
I. Ingredients
A. Sponge Cake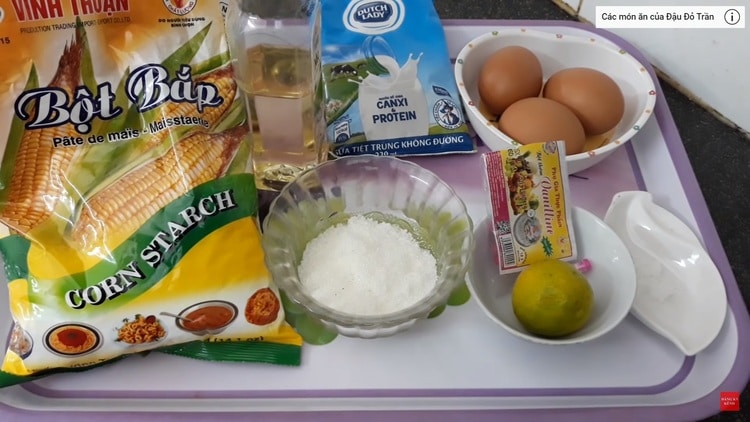 Wheat flour: 40 g

Corn starch: 35g

Small eggs: 3 eggs

Sugar: 50g

Non-sugar fresh milk: 20g

Vegetable oil: 25g

Vanilla powder: 1 tube

Lemon juice: ½ teaspoon

Salt: ¼ teaspoon
B. Pandan Coconut Pastry Cream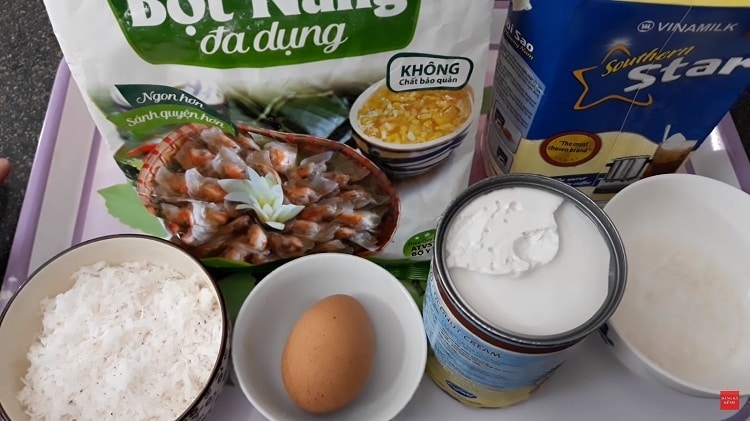 Fresh pandan leaves: 50g

Chicken egg: 1

Tapioca flour: 20g

Wheat flour: 25g

Sugar: 40g

Butter: 40g

Coconut milk: 60g

Concentrated milk: 30g

Fresh milk: 20g

Scraped, steamed coconut meat: 60g
II. Instructions
A. Making The Sponge Cake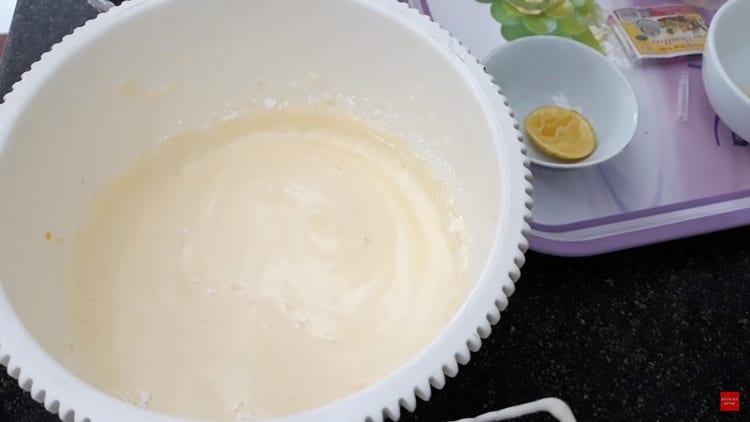 Mix 3 egg whites with a little salt and whip until they are foamy; you add ½ teaspoon of lemon juice. Keep wh

ipping until the foam of the egg whites are smooth; gradually add 50g of sugar to it.

Continue whisking until soft peaks formy. Then, add the egg yolks and whip evenly. 
Put 25g of vegetable oil, 25g of fresh milk, and  one tube of vanilla powder in a bowl and stir the mixture.

Pour all the above mixture into the beaten eggs and whip on low speed for several seconds.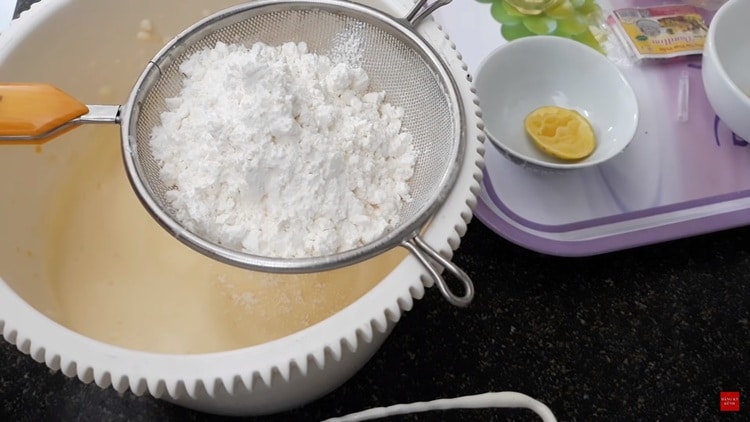 Mix 40g of wheat flour and 35g of corn starch. Melt half of the mixture into the bowl and whip for several seconds with a spoon.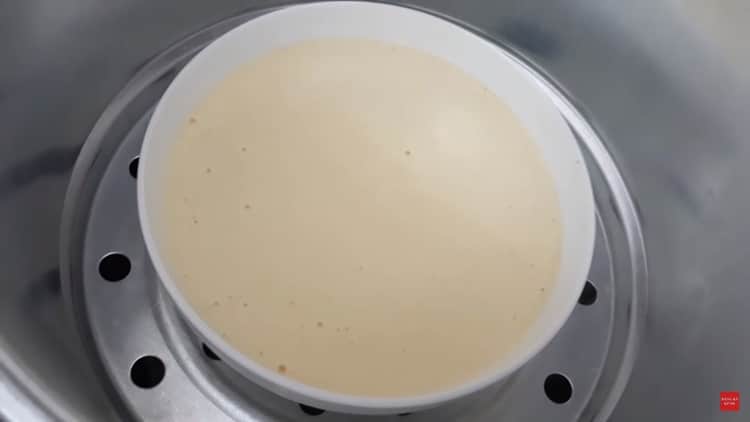 Once the flour is evenly mixed, place it in a bowl and steam it
Note: Leave the water boiling and then add the flour to steam for 35 to 40 minutes. To prevent steaming water, cover the steamer with a clean cloth and steam with medium heat.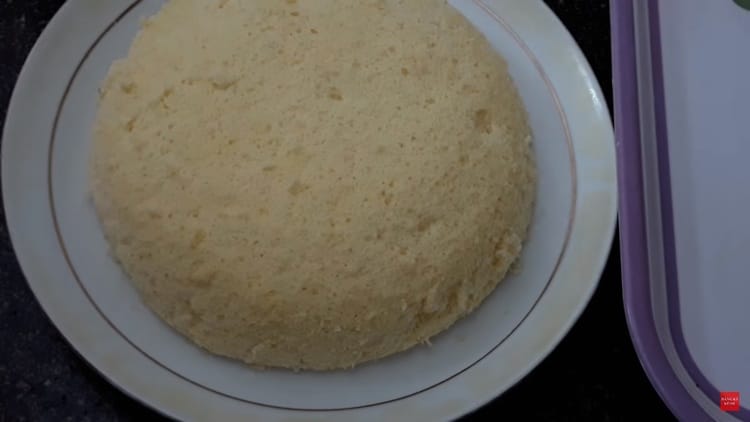 When the cake is done, remove from the steamer. Run a knife around the inside of the bowl, place a plate on the cake, and turn the cake upside down. So, you got the cake on the plate. 
B. Making The Pandan Coconut Pastry Cream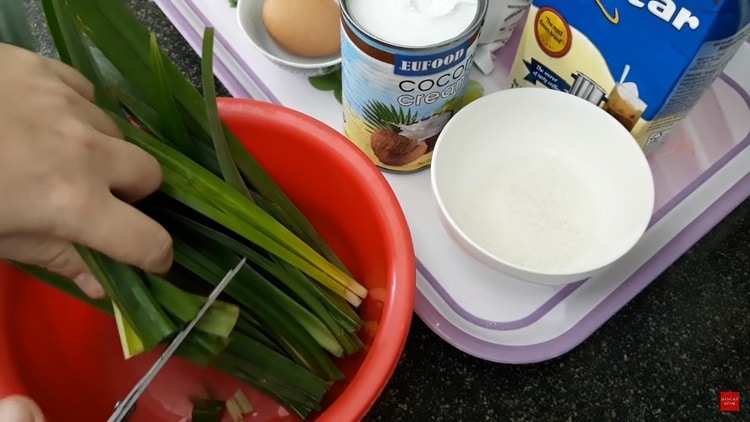 Grind 50g of pandan leaves with 150g of water and then filter the pandan juice by a sieve.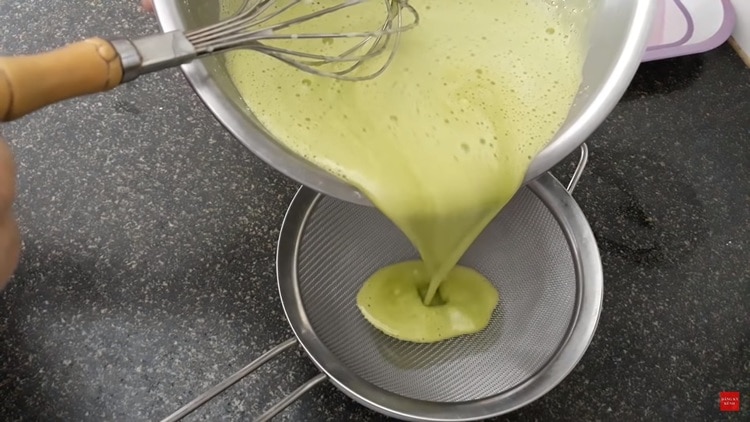 Whisk an egg yolk with 40g of sugar in a big bowl until it is yellow in color. Then, add 600g of coconut milk, 30g of

concentrated milk, pandan juice, and 25g of wheat flour and stir evenly. Use a sieve to filter the mixture.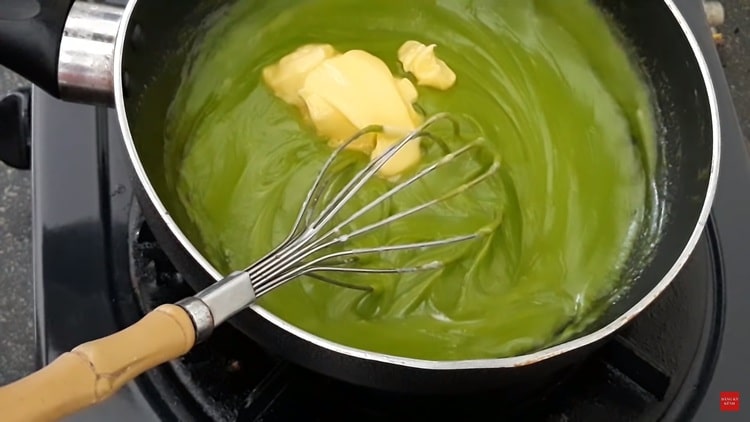 Heat a pan, pour the mixture into it and stir to combine. Dissolve the tapioca starch in 20g of fresh milk. When the mixture begins to boil, gradually pour the dissolved  tapioca starch and butter into to, stirring evenly, and then turn off the heat.
C. Stage Of Completion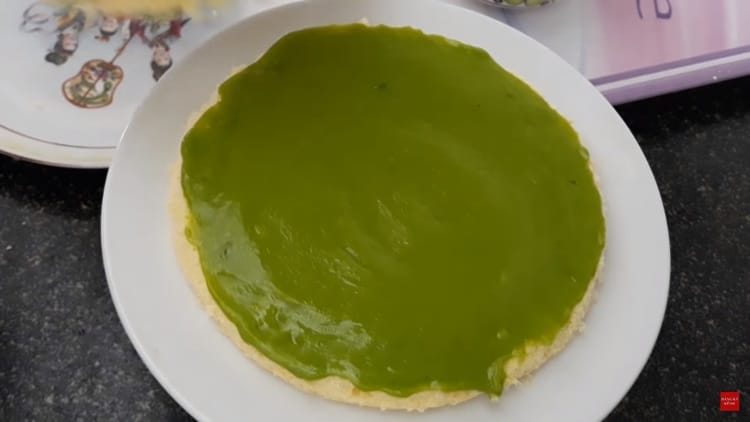 Cut the cake into two layers

horizontally

.

Use a

spatula to

spread a part of

the pandan coconut pastry cream on half of the cake when the cream is still warm.

You should dip your spatula in cooking oil to keep the cream from sticking to it.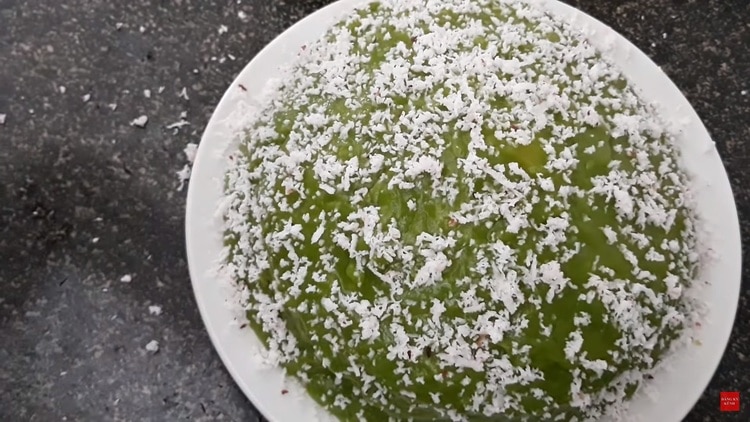 S

pread and cover the remaining half of the cake with

the pandan coconut pastry cream

. Put the coconut meat

steamed in 5 minutes

on the top of the cream. 

The cake will taste better if you put it in the fridge.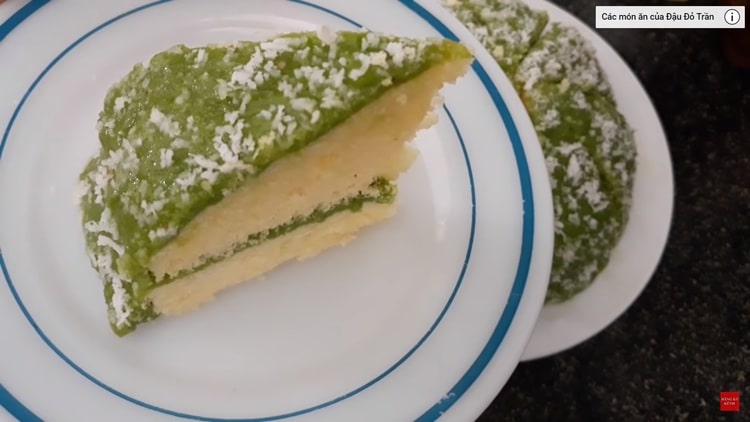 Other Vietnamese cake recipes you may like:
We hope you enjoy cooking Mount Fuji sponge cake recipe. Also, share with us if you know other Vietnamese tasty recipes.