Tet holiday is one of the biggest holidays in Vietnam. People often cook a lot of dishes, such as fried spring rolls, caramelized pork (Thịt kho tàu), Chung cake, etc. in Tet holiday. Besides, every family prepares a tray with roasted watermelon seeds, candy, and jams to serve friends or relatives when they visit.
Among many jams, coconut ribbons are delicious and loved by many people. Instead of buying this kind of jam at the market, you can easily make it at home that is the reason why we share how to make Vietnamese Candied Coconut Ribbon recipe with you today.
Candied Coconut Ribbon Recipe – A Favorite Snack Of Vietnamese People
I. Ingredients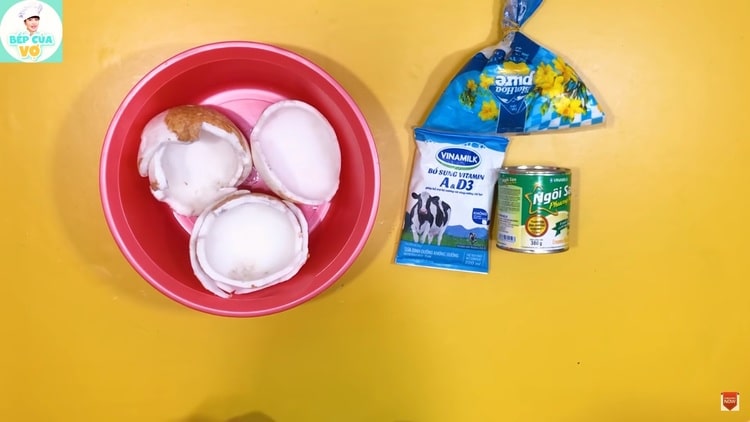 5kg of coconut meat (not too old, not too young)

Sugar

Fresh milk

Condensed milk
II. Instructions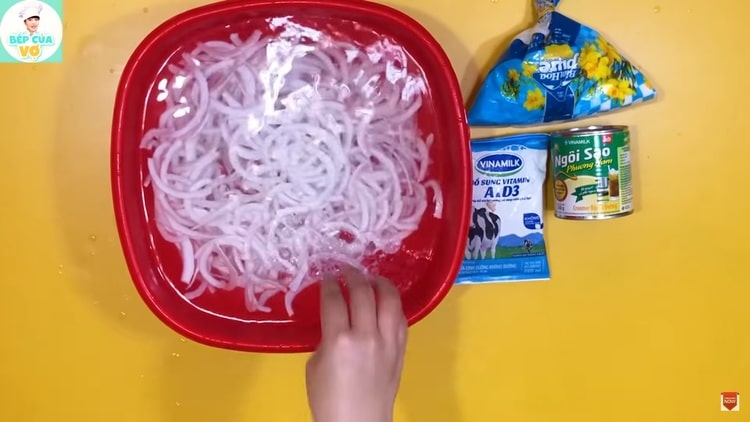 Clean coconut meat again carefully and wait to dry. Cut around the coconut meat with a knife to create long pieces like ribbons. Clean again with water.

Let them air dry and then mix the coconut ribbons with 250g of sugar in a bowl. Wait for two hours until the sugar dissolves completely.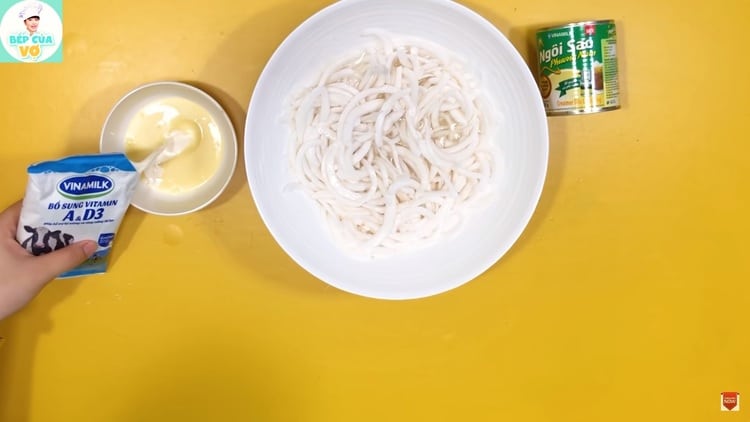 While waiting for the sugar to dissolve, you dissolve 100ml of fresh milk with 50g of condensed milk.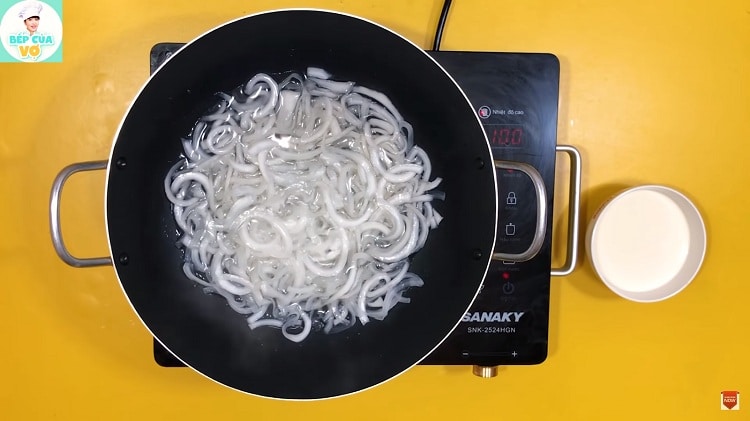 Put the coconut meat dissolved in sugar into a big pan. Cook over high heat and when it starts to boil, reduce the heat. Use chopsticks to stir well every 15 minutes.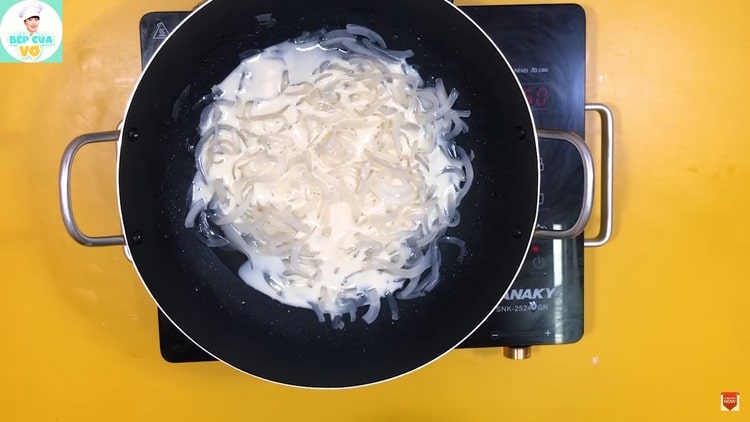 Add the milk to it and cook over medium-heat. Continue cooking when the milk has drained, stirring constantly so that your coconut ribbons doesn't be burned.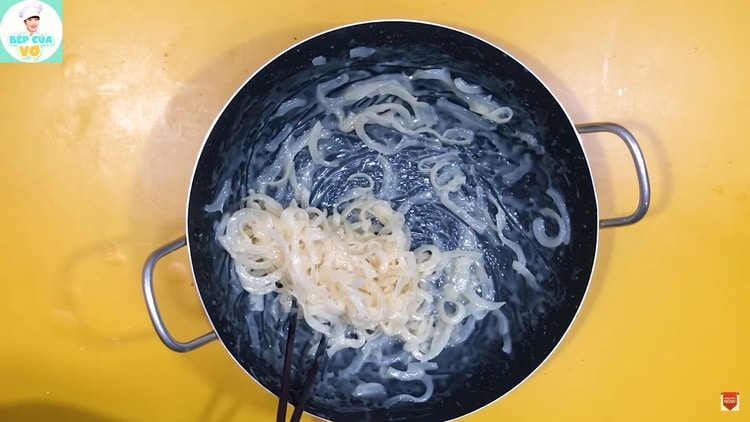 When the coconut meat is dried and turns yellow, you turn off the heat. Expose the coconut ribbons to the wind while stirring constantly.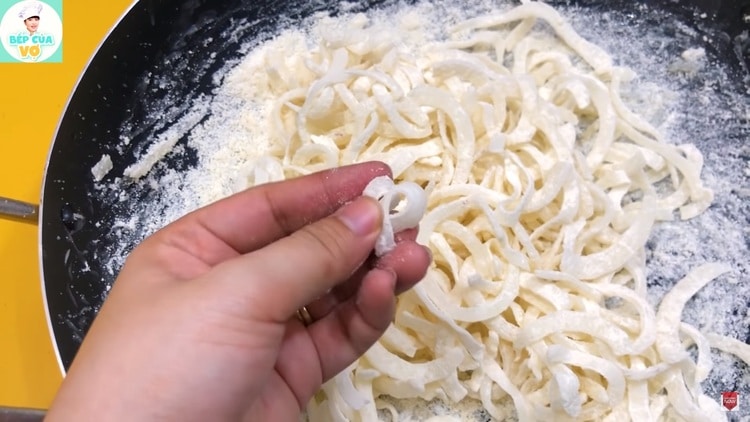 Stir for 5 to 10 minutes until the coconut ribbons dry out.

You can store it into a jar and eat daily.
Read more:
The combination of sugar, milk, and coconut meat will bring a great flavor in your mouth. Hope you love this Candied Coconut Ribbon recipe and don't miss our next tasty Vietnamese recipes tomorrow. Good luck for your cooking!