Eel is a famous ingredient in Vietnamese cuisine, especially Nghe An. It can be processed into various nutritious dishes and rich in flavour such as eel porridge, fried eel, eel soup, especially eel cellophane noodles which can be served as a main dish. Nghe An is famous for its delicious, attractive and best eels that attract people to eat. People often say that Nghe An is the land of eels and the locals are always proud of this speciality. Nghe An eel cellophane noodles is famous for the rich juicy taste of the broth and the special sweetness of the eel meat. Today, we will introduce to you the best way to make this delicious Vietnamese recipe – eel cellophane noodles recipe. Let's learn how to make it and share it with your loved ones.
Easy Steps to Make Distinctive Vietnamese Eel Cellophane Noodles Recipe
I. Ingredients: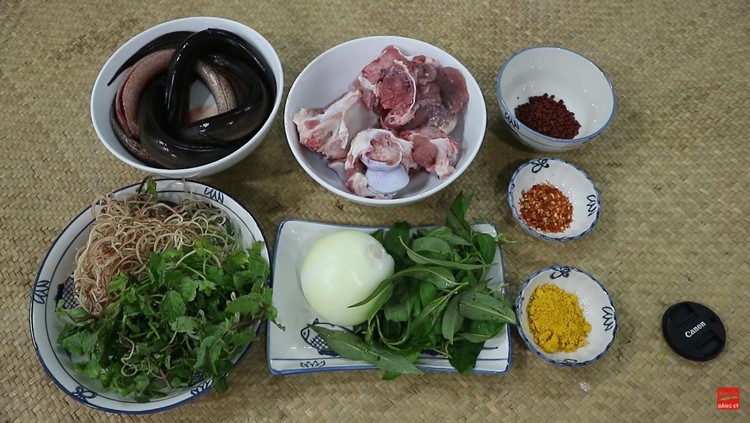 500g Eel (cleaned)

500g pork bone

Annatto seeds

Red chillies powder

Turmeric powder

Laksa leaves

Onion, Shallots

Basil, banana flowers

Salt, pepper fish sauce and MGS.
II. Instructions: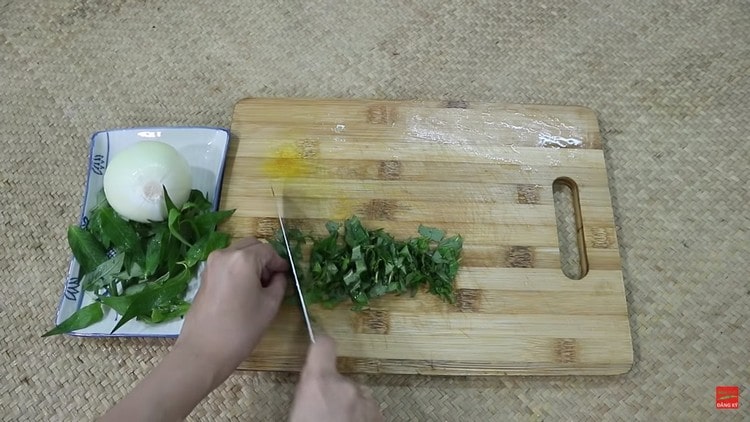 – Slice the laksa leaves and onion.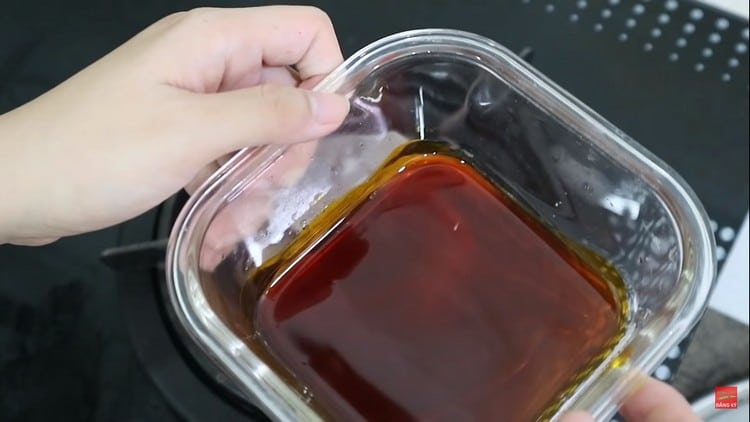 – Place a pan on the stove, add cooking oil, annatto seeds and stir at medium heat for 5 minutes. You will get the annatto oils.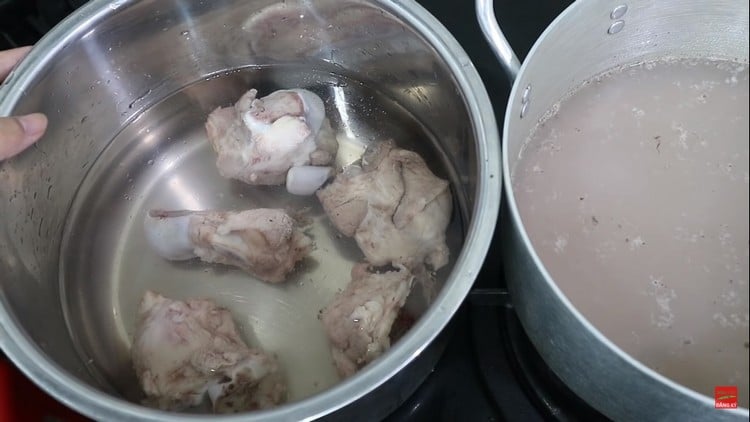 – Put a pot of water on a stove to boil then blanch the pork bone for 2 minutes.
– Then take the pork bone out, wash and drain.
– Next, add the bone to the pot and pour water in. Wait until the water is boiled and turn the heat to low heat then simmer.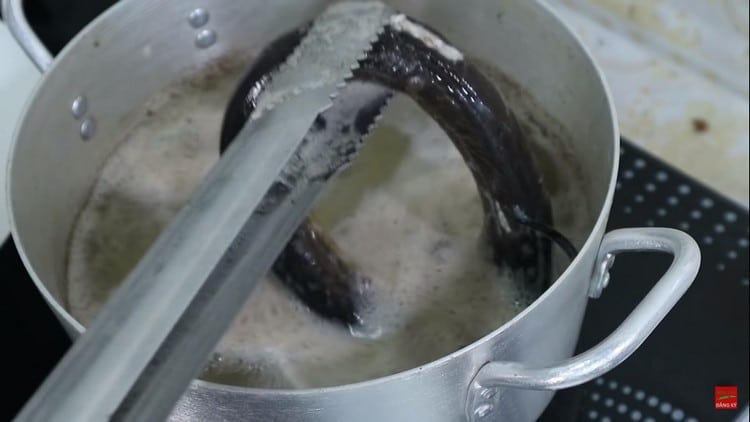 – Place a pot of water on a stove to boil, add a little salt and put the eels in to blanch in 2 minutes.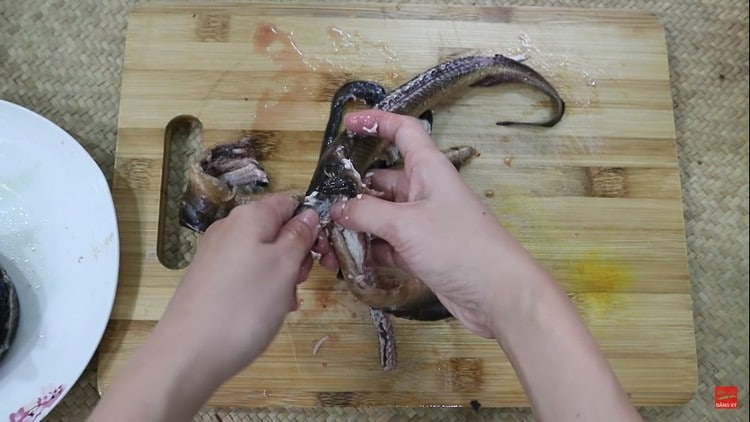 – Take the eels out and remove the flesh from the bones.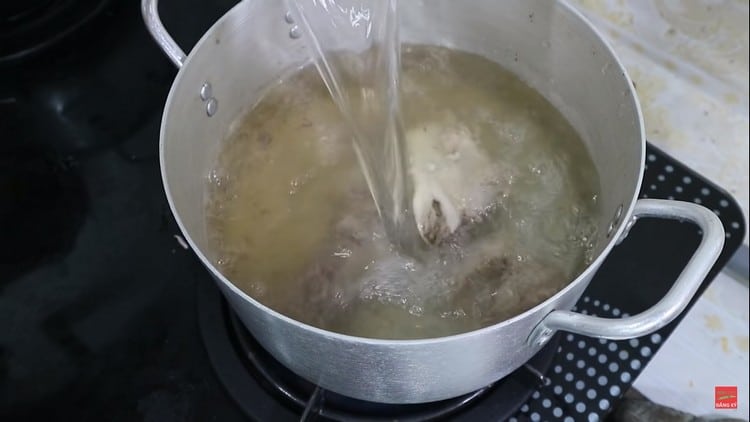 – Put the eels' bones in the broth pot and keep simmering for a few minutes.
– Then, pour the broth out to another pot and add more water.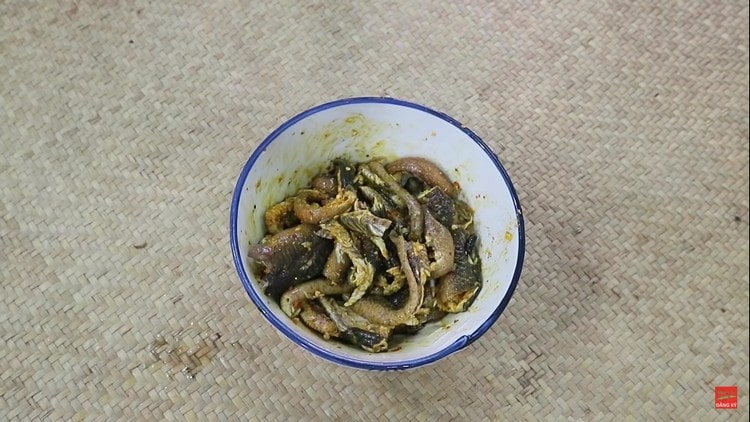 – Cut the eels' meat into a bowl then add 1tsp of MSG, 1 tsp salt, 1 tsp turmeric powder, 1½ tsp chilli powder, ½ tsp pepper and mix well. Set it aside to marinate for 30 minutes.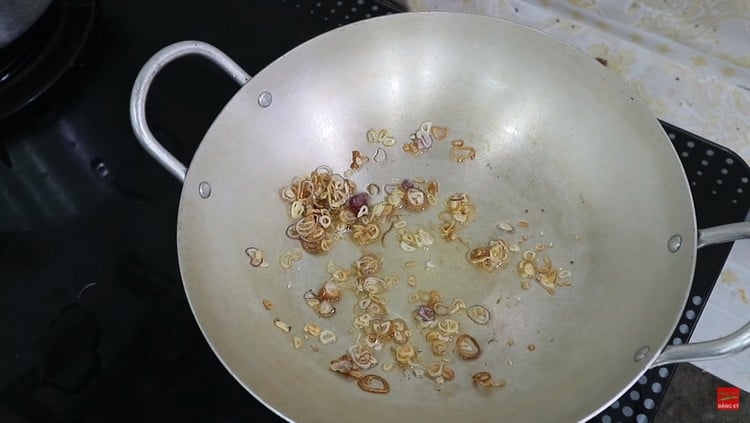 – Slice the shallots.
– Put a pan on the stove, add sliced shallots and stir-fry until they turn yellow. Turn off the stove and take the fried shallots out.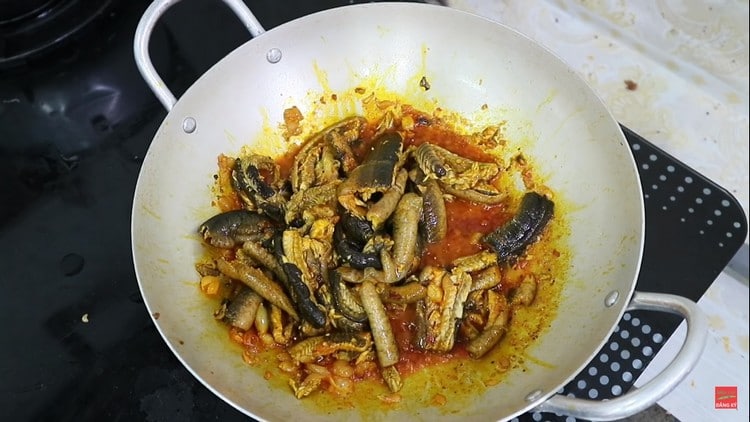 – Put a pan on the stove, add chopped onions, eels, a little broth, 1 tbsp fish sauce and annatto oil to stir-fry until all are infused.
– Then add the fried shallots to the eels. Turn off the stove and put the eels into a bowl.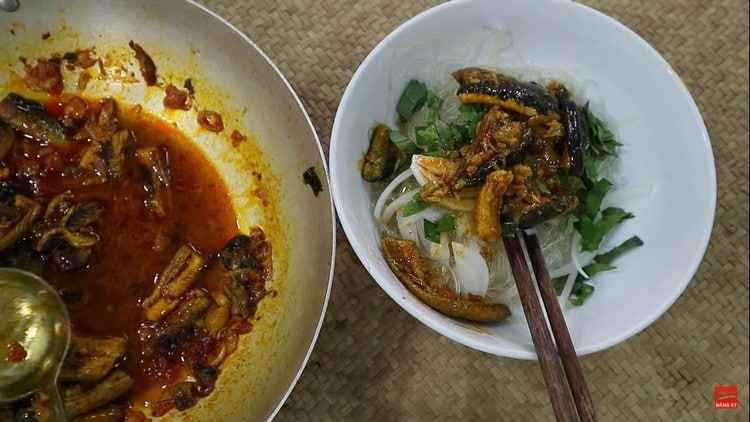 –  Add salt, MSG to the broth pot to season. Put the cellophane noodles on through boiling water then put it into a bowl. 
– Next, add the vegetables and eels then pour the broth in.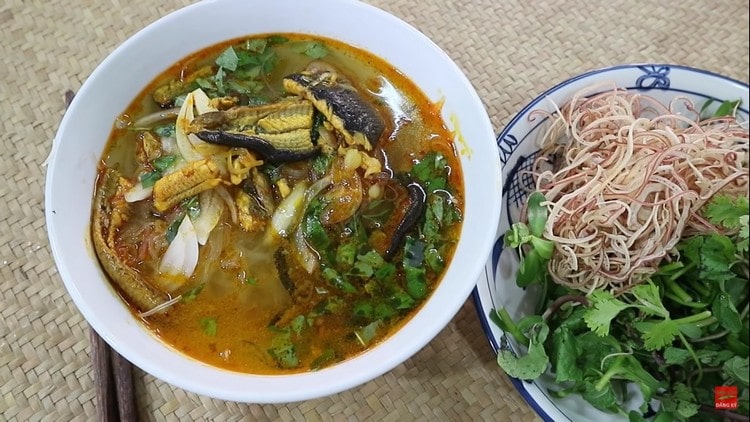 Well done! You have completed the way of making the famous Vietnamese eel cellophane noodles recipe. This dish is both delicious and good for your health. Cooking is really interesting and fun. To learn more tasty recipes, take a look at our informative website. Wish you success with making eel cellophane noodles above and can make more delicious Vietnamese food recipes. Good luck!
View more:
By Phuong Khanh