Located on 353 Street, Kien Thuy (Kiến Thụy) connecting Hai Phong (Hải Phòng) City with Do Son (Đồ Sơn) Beach, the Navy Museum looks like a large ship anchoring at Rao Bridge (Cầu Rào) that welcomes tourists and visitors coming to explore the history and culture as well as spiritual values in this museum. As the Navy Museum is considered as one of the famous attractions of Hai Phong, tourists definitely won't miss the chance to stop here.
When Is The Best Time To Explore Navy Museum Hai Phong
The opening hours of the Navy Museum are from 8 am to 11 am on Tuesday, Thursday and Saturday. Furthermore, you can visit this museum any time of the year but if you also want to travel to other attractions of Hai Phong like Do Son Beach (Biển Đồ Sơn), Cat Ba Island (Đảo Cát Bà), Du Hang Pagoda (Chùa Dư Hàng), etc.., I would like to recommend the best time for a visit is the summer. That lasts from April to October. This is because, during this time, Hai Phong has many beautiful scenes that are worth a visit.
Navy Museum Hai Phong Tour – Interesting Experience For Tourists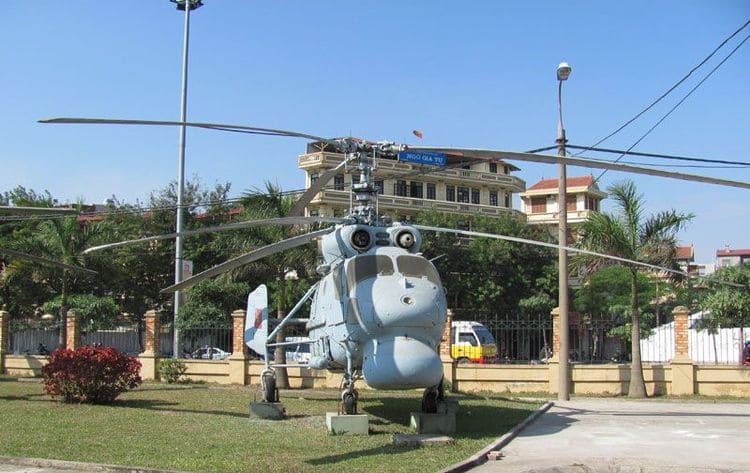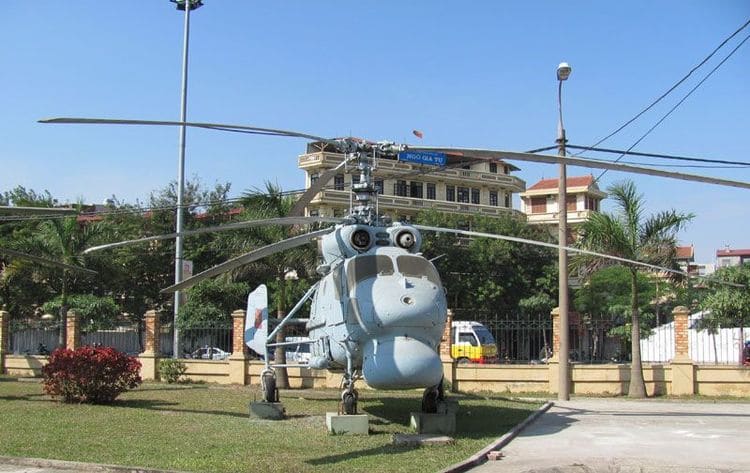 The Navy Museum that was founded on 4 January 1975 ranks No.2 in the National Museum system. With a total area of 16,000 m2, the Navy Museum has a great collection of historic relics, valuable documents, and cultural values. As a historical and cultural center of the Navy and Hai Phong City, it is a place for tourists to study, learn about the history and discover the valuable relics and artifacts.
Besides the valuable artifact about Vietnam history, this museum also displays many interesting articles from the war years. These articles show Vietnamese victories and their efforts on the way to build and protect Vietnam, as well as the brave battles, construction, and growth of the Vietnamese People's Navy.
Where To Stay And Eat Near Navy Museum Hai Phong
If you want to save the cost for accommodation when you visit Hai Phong, the recommended options for you are the affordable hotels near the Navy Museum Hai Phong with the price of no more than 500,000VND per night such as Bao Anh Hotel (Khách sạn Bảo Anh), Bach Dang Hotel (Khách sạn Bạch Đằng), Holiday Hotel etc.
If you like high-class hotels near the Navy Museum Hai Phong, you can choose Seastars, Level, Classic Hoang Long, Huu Nghi Hotel (Khách sạn Hữu Nghị) with the price ranging from 800,000 to 1,000,000 per night.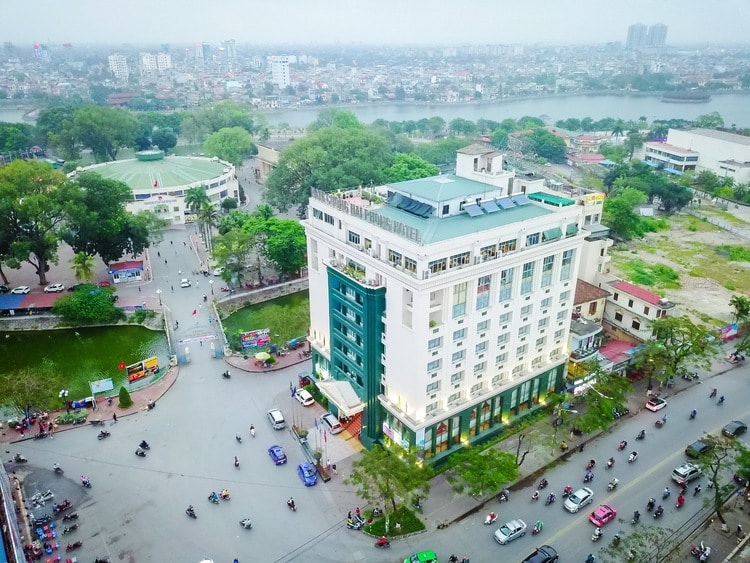 In the luxury segment, Avani Hai Phong Harbor View, Cindy Hotel and Suites, Nam Cuong Hotel (Khách sạn Nam Cường), etc with the price of more than 1,300,000 VND per night are the best choices for tourists who are not on a tight budget and want to enjoy the luxury tourist services.
From the Navy Museum Hai Phong, you can reach to Do Son Beach for tasting fresh seafood such as crab, crayfish, or mantis shrimp that are served in many different ways.
You can also go to Ngoc Hai port (cảng Ngọc Hải) where a lot of kinds of fresh seafood are sold with cheap prices.
I hope that you can find useful information and travel guide to the Navy Museum Hai Phong in this article. Any questions can be left in the comment section and we will answer them as soon as we can.