Hai Phong (Hải Phòng) is famous as a gorgeous tourist destination for Vietnamese people and tourists from international countries because of pristine beaches, natural caves, historical relics, impressive mountains, and forests. There are many attractions that are worth a visit when you visit Hai Phong City. One of the most historic sites you should not miss during Hai Phong travel tour is K15-The Zezo Pier (Bến Nghiêng or Bến Tàu Không Số K15) that is located in Van Huong Ward (Phường Vạn Hương), Do Son District (Quận Đồ Sơn), Hai Phong City.
When Is The Best Time To Visit K15-The Zezo Pier Hai Phong
Of course, you can come to visit Ben Nghieng Hai Phong any time within the year you want. However, if you would like to explore other more attractions of Hai Phong, the best time to visit is from April to November. These months fall into the summer and autumn. During this time, the weather is comfortable and pleasant for your visit.
K15-The Zezo Pier – A Historical Site In Hai Phong Capturing Your Curiosity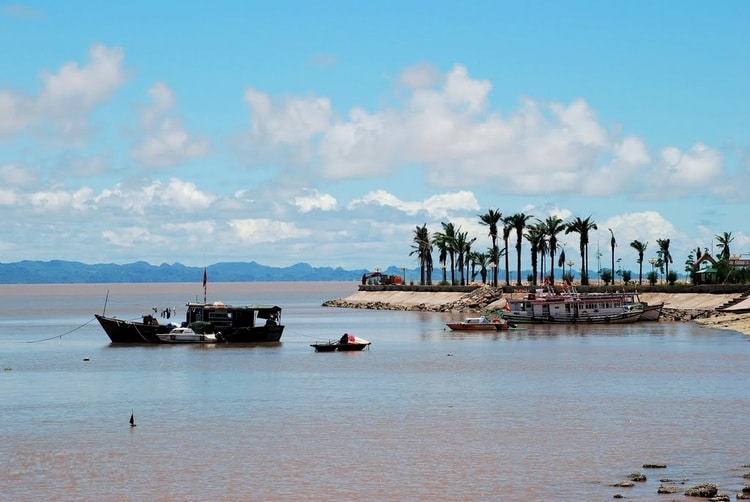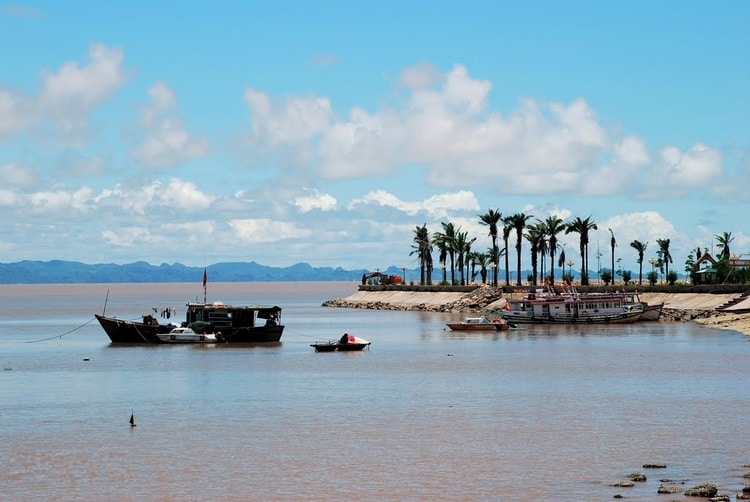 Ben Nghieng Hai Phong or Ben tau Khong so K15 Hai Phong was the cargo route on the sea which used to pick up weapons for the southern battlefield in the past. Playing an important role in long-standing history periods, Ben Nghieng deserves to be called a legendary. In 1961, its mission is to provide goods, arms, food, and other military supplies for the Vietnamese compatriots and troops in the southern. Here, overcoming a lot of danger stalking and difficulties, the first K15 barges arrived safely. This wharf also contributes to the war against America salvation.
Nowadays, Ben Nghieng is considered as a national historical destination that attracts many visitors and tourists to come because of not only historic values but also a charming landscape with immense waves and green pine hills.
Visiting Ben Nghieng, tourists will have an opportunity to recall a memorable historic period of the defeat of the French troops. Besides Ben Nghieng, tourists should spend time visiting Green Valley that is not far away from Ben Nghieng.
Where To Stay And Eat Near K15-The Zezo Pier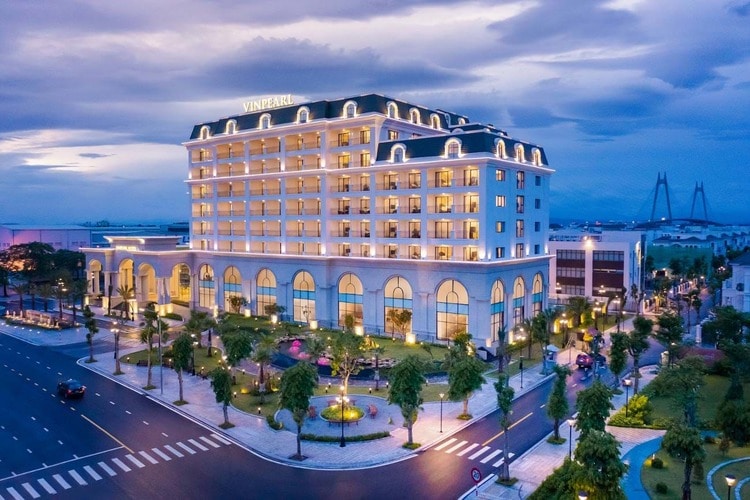 Because Ben Nghieng is located near Do Son (Đồ Sơn), tourists who come to Ben Nghieng can have a wide range of accommodation options. They include Hotel Lam Nghiep Do Son (Khách sạn Lâm Nghiệp Đồ Sơn), Hotel Cong Doan Do Son (Khách sạn Công Đoàn Đồ Sơn), Hotel Hai Au (Khách Sạn Hải Âu), etc with very affordable prices. If you want to spend more money on hotels and resorts, the ideal choices are Hon Dau Resort (Hòn Dấu Resort) and Do Son Resort (Đồ Sơn Resort) that cost you about between 1.000.000 VND and 2.000.000 VND.
Coming to Ben Nghieng, it will be an omission if you forget tasting Do Son fresh seafood that can be found in many local restaurants here.
In recent years, K15-The Zezo Pier has received thousands of tourists to come and become an important tourist site that combines eco-tourism, culture and religious belief. Coming to K15-The Zezo Pier, you will be astonished at the beauty here that will definitely touch your heart.