Vietnamese sandwich (Bánh Mì) has been praised as one of the most delicious street foods worldwide. Vietnamese sandwich has attracted a lot of loyal fans than never before. The uniqueness of this dish not only lies in the French-influenced baguette, but also the savory Vietnamese fillings. When tasting this sandwich, you will not only get the amazing contrast in texture and flavors, but also the differences of temperature between the warm, crisp, meat-filled roll, and crunchy, cool veggies make this really fun to eat. But, remember that the key to a good Bánh Mì is the bread / baguette. A hard and crumbly baguette will damage an otherwise fine Banh Mi. Check out this Vietnamese Sandwich recip (Bánh Mì) here!
Ingredients
First, to make Vietnamese sandwich, you preheat your oven to about 4000 F. Then, line the baking sheet using aluminum foil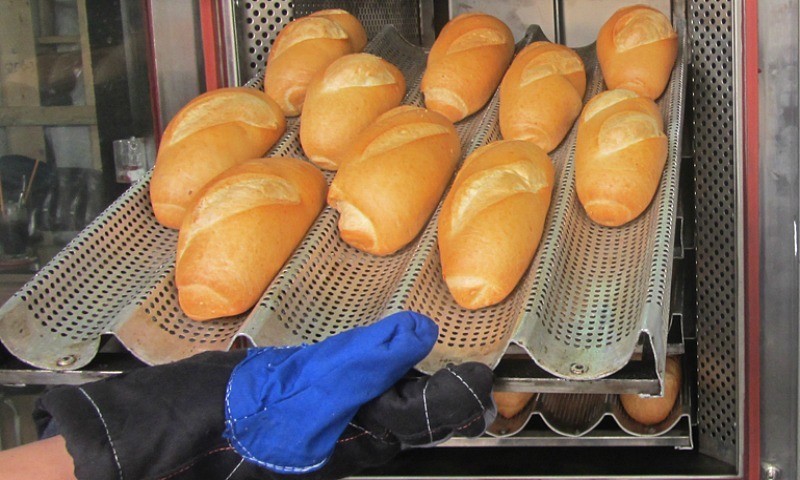 Mix the mayonnaise, sriracha and hoisin sauce together in a small bowl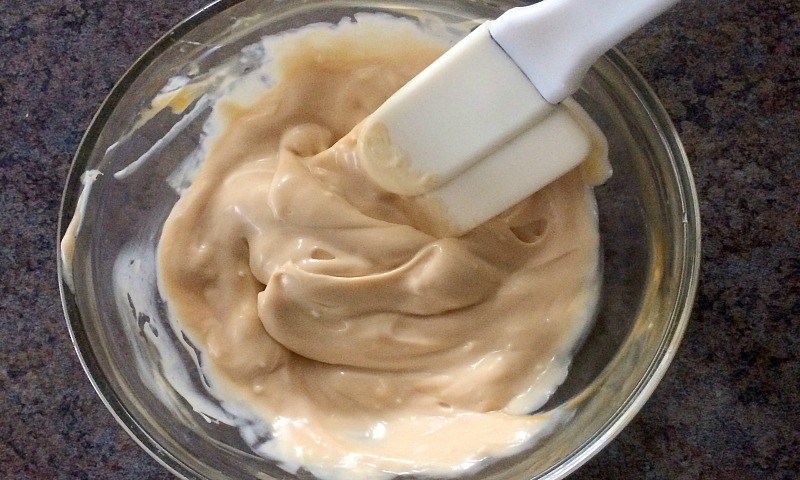 Take the knife to split the baguette just enough to be open it like a book.
Spread the surfaces inside the baguette liberally with mayonnaise mixture above

Place the baguette to the baking sheet prepared previously and cut side up. Keep baking in the oven till heated, crisp thoroughly and the edges begins getting brown, for about 7 minutes
Then, place the prepared pate, pork roll, cucumber, carrot, cilantro sprigs and jalapeno, into the baguette, followed by a pinch of salt and pepper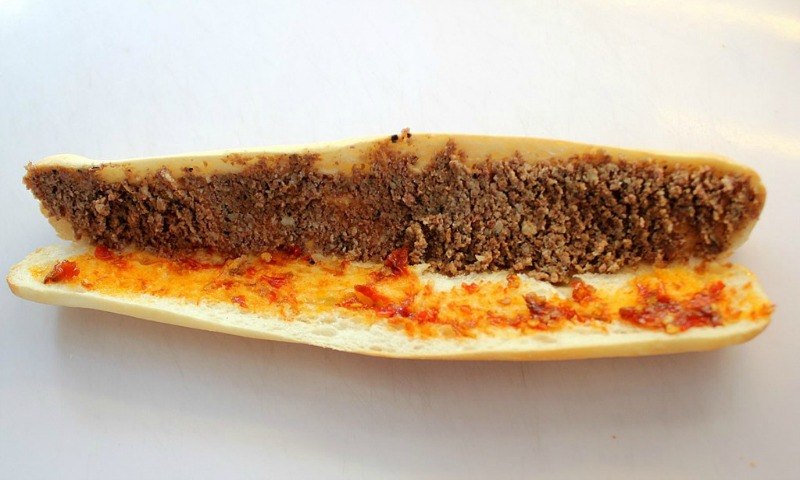 Serve when it is still hot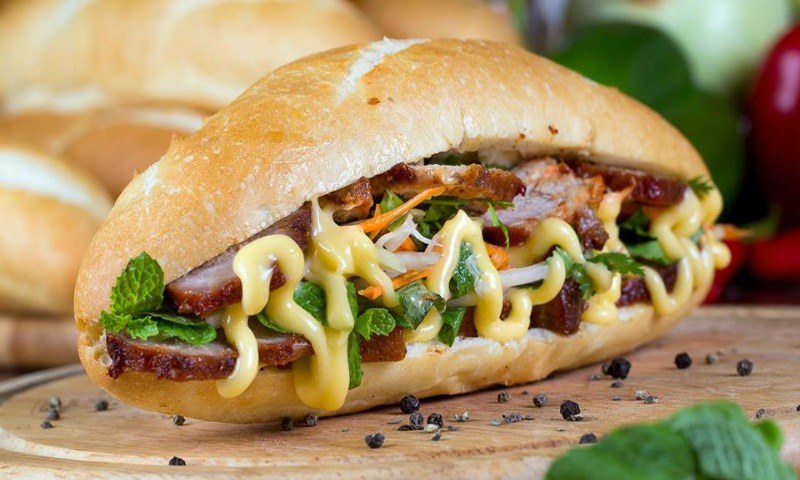 This recipe of Banh Mi – The Vietnamese sandwich has been introduced to you, step-by-step. Vietnamese Sandwich offers a wealth of tastes and textures. Crispy bread! Crunchy pickles! Fatty meats and mayo! Hot chilies! Amazing, refreshing herbs and cucumber. Really, it is an eye-catching but not too mysterious for those who are interested in trying new cuisines. Bánh Mì of Vietnam blends South Asia, Southeast Asia, East Asia, and the West. It is really a perfect hybrid.
So, do not hesitate to give this recipe a try! You will be not disappointed at all.