– Is Vietnamese Food Healthy? – Reducing The Sugar Consumption: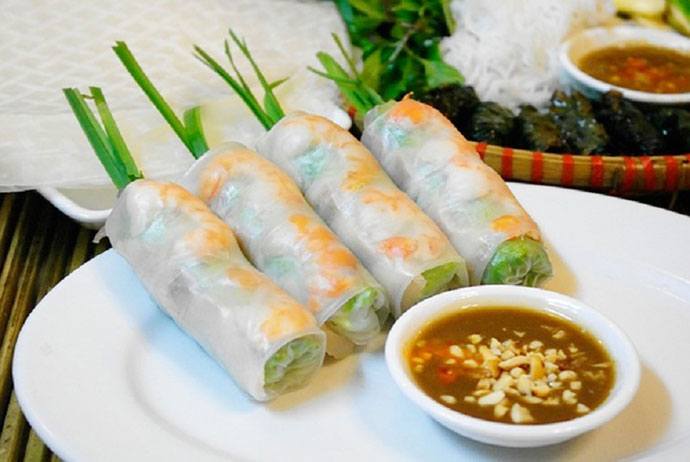 Vietnamese food can also help to reduce the sugar consumption and we are all supposed to do that. Earlier this year, health and nutrition researchers and experts warned us that sugar is actually harmful like tobacco and alcohol. A lot of Vietnamese starters and soups like fresh summer and spring rolls are very low in sugar (less than 5 grams per serving). Therefore, consuming Vietnamese dishes in a regular basis will certainly help you cut off the sugar consumption each week effectively.
– Is Vietnamese Food Healthy? – Nurturing And Promoting Strong, Healthy Hair: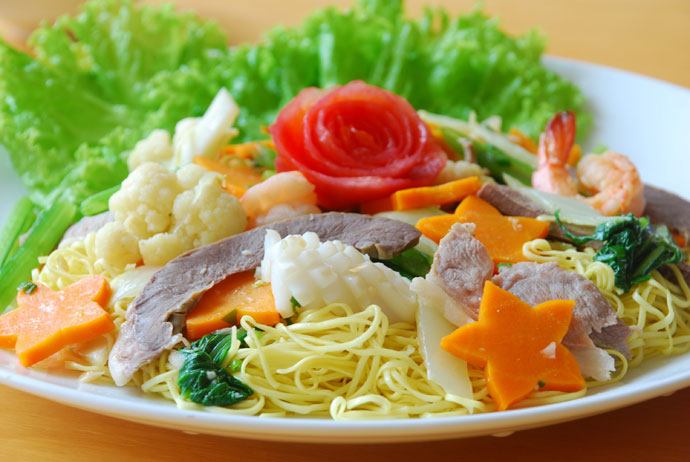 Vietnamese food is very rich in iron, protein, and Vitamin C. Consuming a lot of lean protein and iron is pertinent to hair growth and maintaining healthy, strong locks. Moreover, Vitamin C supports the iron absorption, so eating Vietnamese dishes, such as stir-fries or noodles (packed with plenty of veggies and lean protein) will double the pleasure.
– Is Vietnamese Food Healthy? – Improving The Digestion: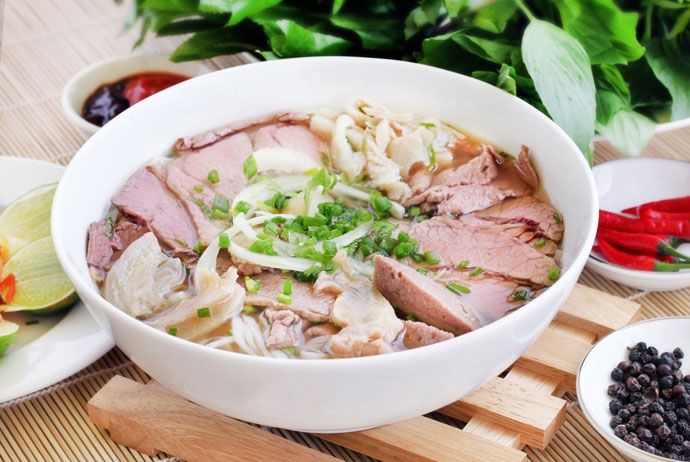 With restorative herbs like mint and coriander, Vietnamese dishes can help to improve the digestion. Not only is Vietnamese food flavoured with fresh herbs, but each bowl of authentic Vietnamese noodle soup comes with a side plate of fresh herbs and veggies to add more flavor to the soup bowl if customers want. On every herb plate served as a side dish for traditional Pho, people will find fresh mint and coriander – the 2 herbs that are well-known to promote healthy liver functions as well as relieve some digestion problems, nausea, and headaches.