Hoi An (Hội An) has many beautiful and attractive destinations, including the Old Town of Hoi An where you can not keep your eyes out of endless reminiscences of the past. If you love the beauty of Hoi An and want to immerse yourself in the streams of history, visit Hoi An Traditional Art Performance Theatre on your trip. 
The Theatre Of National Art Performances In Hoi An 
Located at 75 Nguyen Thai Hoc (Nguyễn Thái Học) Street, Hoi An Traditional Art Performance Theatre in Hoian is the ideal place for tourists and visitors to enjoy the best live performances of Vietnam's folk dance and folk music. 
All the shows in theatre are displayed from 9 pm to 10 pm daily with the cost of about 10,000 VND for Vietnamese and 40,000 VND for foreigners. If you pay an entrance fee to enter the old town, you can enjoy the live performance for free. That package ticket includes the payment to visit five sites and attractions in the old town.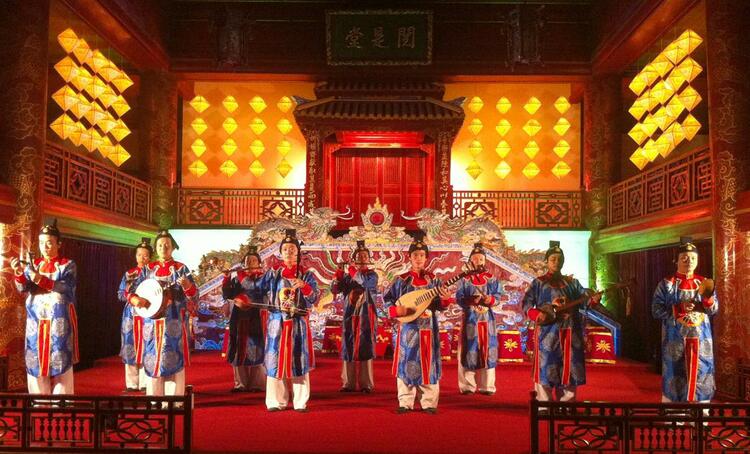 Space is quite uncomfortable and small; however, I think the manager has done an excellent job in appealing the interest and attention of viewers when they create twitching of the wrists, beautiful, complicated costumes and musical instruments. Furthermore, it is an exciting experience when you can see the expressions and emotions on the face of the performers. 
Coming to the theatre, do not forget to enjoy the best live performances with dan bau that is a one-stringed musical instrument creating beautiful and excellent sound. 
Emotional, professional, and enthusiastic are what we can describe the artists performing these exciting shows. During the show, the artists will introduce many relics and artifacts to audiences, making them feel like they are traveling through the time of history.
Don't worry if you do not understand Vietnamese or English that is used to introduce each song. All movements and sounds can speak themselves.
Where You Can Eat Near Hoi An Traditional Art Performance Theatre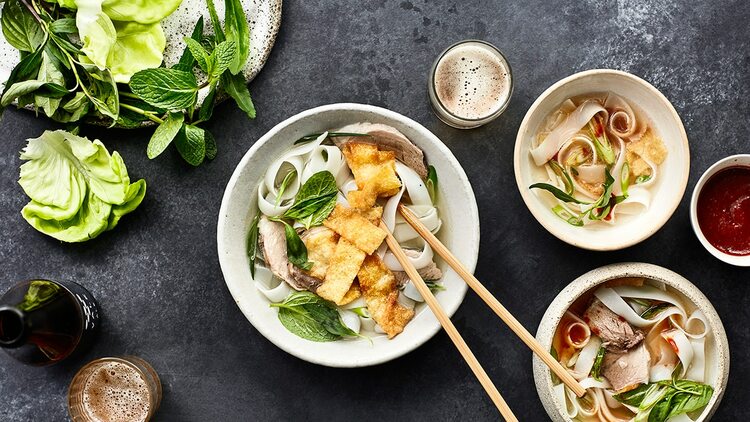 If you have a chance to visit Hoi An, you should enjoy different delicious local foods here. Dishes you should try in Hoi An include Cao Lau (Cao Lầu), rice cooked with chicken broth, banh bao banh vac (bánh bao bánh vạc), bun bo nam bo (bún bò nam bộ), banh my (bánh mỳ) and more. Walking around the old town, you can easily find a good restaurant that serves delicious meals and offers affordable prices.
Where To Stay Near Hoi An Traditional Art Performance Theatre 
Hoi An has numerous accommodation options, including resorts, hotels, and homestays. You can easily find the best place to stay in Hoi An. If you visit Hoi An in the peak tourist seasons, booking the room in advance is recommended.
Do not wait. Just buy your ticket and go to the theatre to enjoy and explore the Vietnamese traditional culture, which will make your trip to Hoi An Ancient Town more complete, enjoyable, and unforgettable. Do you find this article useful and informative? Support our work by clicking on Vina.com and reading numerous articles about Vietnam tourism and activities.
By Nga Vu